Some politicians are above 90 but still are holding the reins of their parties
Most of them have created controversies for the parties than contributions
The elderly leaders can train the youngsters and remain in the background at least now
India has many political leaders who are above 80, and they want to continue in power, not allowing the youngsters to take charge. Of course, the advice of veteran leaders is valuable, but it is high time they understand it and stay in the background, keeping the backbone of the party strong.
According to a statistics compiled by PRS Legislative Research and published by The Hindu, shows states only 71 MPs are under the age of 40, and 216 are under the age of 55. Whereas 212 are between 56 and 70, and another 41 are over 70.
These are the octogenarian and nonagenarians who are still running the show and young leaders are nowhere to be seen!
VS Achyutanandan- 93 years: Currently, the Chairman of the Administrative Reforms Commission, he has served as CM of Kerala from 2001 to 2006 and 2011 to 2016. He is one of the founding (and surviving) leaders of the Communist Party of India (Marxist).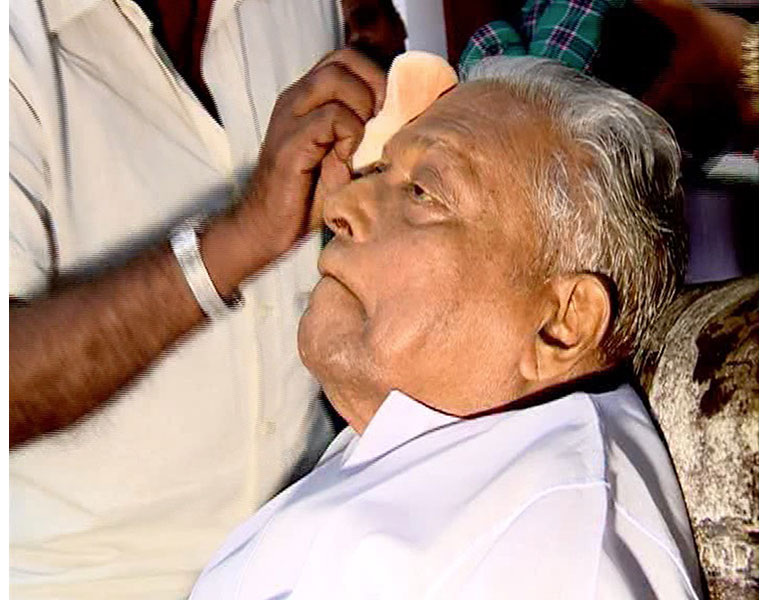 HD Deve Gowda- 93 years: Haradanahalli Doddegowda Deve Gowda served as the Prime Minister of India from June 1996 to April 1997. He was also the Chief Minister of Karnataka from 1994 to 1996. He is still the supremo of JD(S) party in Karnataka. (in Pic from left: HD Deve Gowda, Mulayam Singh Yadav and Lalu Prasad Yadav)
M Karunanidhi- 92 years: Muthuvel Karunanidhi is an Indian politician who has served as Chief Minister of Tamil Nadu for five terms. He is the head of the Dravida Munnetra Kazhagam and still is the ultimate decision-taker of the party.
L K Advani – 89 years: Veteran BJP leader is still active in the BJP. Though sidelined, is still an active member of the party.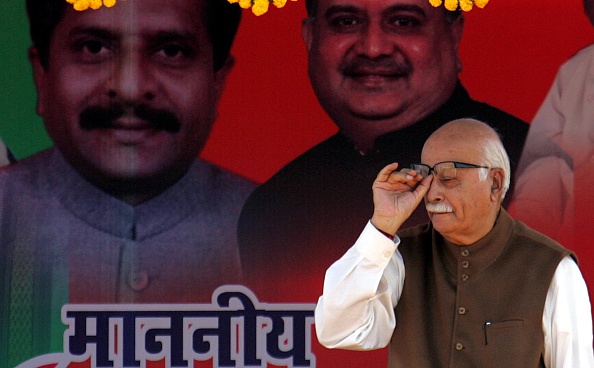 Prakash Singh Badal-89 years: Veteran politician from Shiromani Akali Dal is the Chief Minister of Punjab since 2007. He had also served as Chief Minister from 1970 to 1971, from 1977 to 1980, and from 1997 to 2002.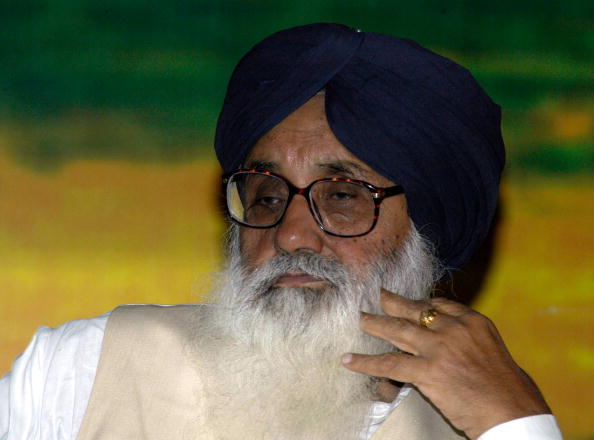 Motilal Vora- 88 years: Veteran leader of the Indian National Congress, he was the chief minister of Madhya Pradesh and a former governor of Uttar Pradesh.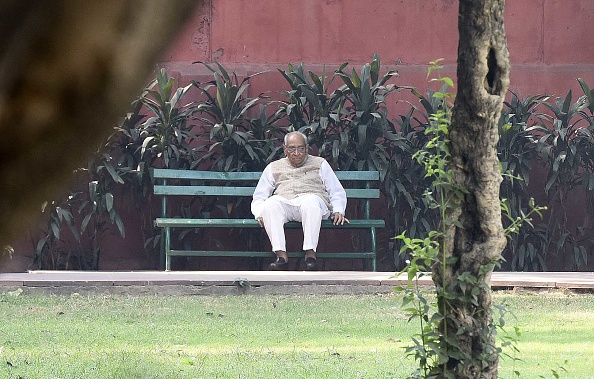 SM Krishna- 84 years: He was in the Congress for 46 years and quit party as his seniority was not being respected. The word retire does not exist in my dictionary, he says.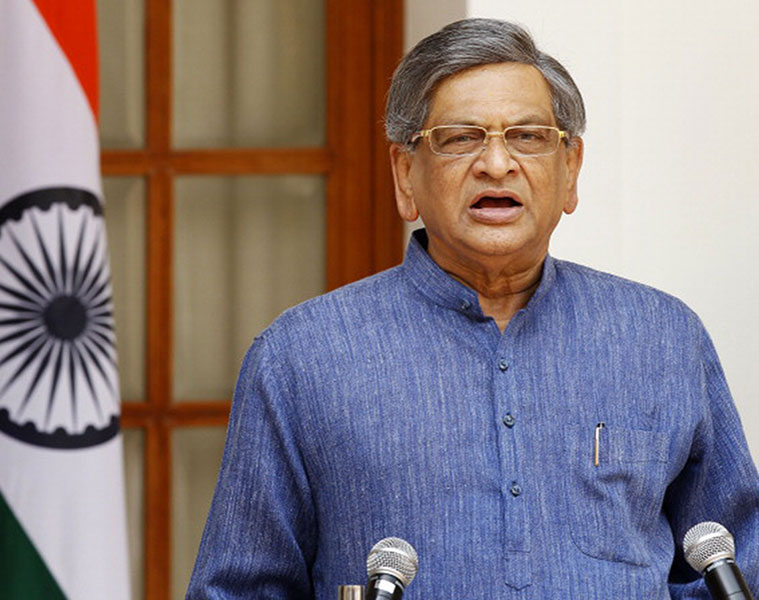 Manmohan Singh- 84 years: Known as the silent PM, Manmohan Singh is an Indian economist from Congress party and has served as the Prime Minister from 2004 to 2014.
Yashwant Sinha-84 years: Yashwant Sinha, IAS is a active member of BJP. He served as the finance minister and external affairs minister in Atal Bihari Vajpayee's Cabinet.   
Murali Manohar Joshi- 83 years: He is a leading member of the Bharatiya Janata Party and served as its President between 1991 and 1993. Currently, he is the Member of Parliament for Kanpur.  
Om Prakash Chautala- 82 years: He is from Haryana and the leader of the Indian National Lok Dal party. He is a former Chief Minister of Haryana. Chautala is sentenced to ten years imprisonment along with his son Ajay Singh Chautala and is currently lodged in Tihar Jail, still he has not been removed from the party.