Discrepancy in COVID-19 test reports leds to death of a patient in Kolkata
An elderly man was admitted to MR Bangur Hospital with mild fever and dry cough. His first COVID-19 test report showed negative which led to his discharge but his second confirmed him positive.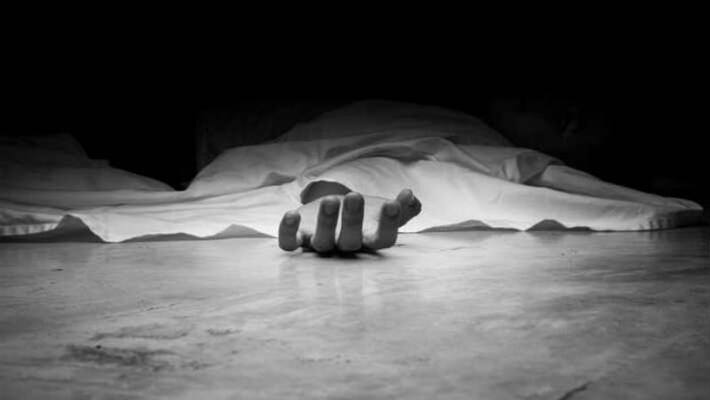 Kolkata: MR Bangur Hospital, is one of the hospitals in Kolkata where only COVID-19 patients are being treated now. Serious allegations of negligence have surfaced against the hospital for the discrepancy in testing COVID-19 patients.
According to reports, a patient died without any treatment due to a discrepancy in the COVID-19 test reports.
On April 20, an elderly resident of the Amherst Street area of Kolkata had developed fever and dry cough. On the advice of local doctors, he was admitted to MR Bangur Hospital on April 22. On April 25, his first coronavirus test report showed negative and he was reportedly discharged from the hospital without any treatment.
The old man returned home on Amherst Street with prominent symptoms of COVID-19. The patient himself, however, informed the family members that he was fine. He also interacted with family members without any isolation or other precautions.
But the next day his family got a call from Swasthya Bhavan, the office of the state health department in West Bengal. An official told them that the second report of that elderly patient showed he was positive. The patient was rushed to MR Bangur Hospital by ambulance.
His condition began to deteriorate after he was admitted to the hospital for the second time. He died on that night (April 26) in the COVID-19 ward of Bangur Hospital.
"While the ICMR guidelines clearly said, a patient should be declared coronavirus negative if and only if two reports of coronavirus tests come negative. How did the hospital authorities release him before getting confirmation from the second report?," son of the deceased questioned.
The man's family are spending their days in fear of contracting the infection.
MR Bangur Hospital authorities have reportedly admitted that there was some discrepancy in the COVID-19 test reports. Reportedly the state expert committee will investigate the cause of death of that patient. Once their investigation is over, the hospital will comment on this matter.
Last Updated Apr 30, 2020, 4:59 PM IST