Dengue fever claims four lives of family in Telangana
Four members of a family fell victim to the mosquito tropical disease, dengue, sparing a day old infant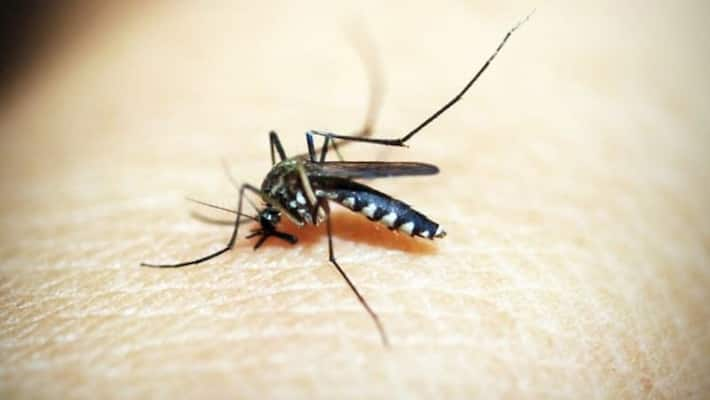 Hyderabad: Dengue fever has claimed the lives of four of a family sparing a one-day-old infant. All this within a span of 15 days. They were a happy family in Secunderabad, one of the popular localities of Hyderabad. However, the happiness soon turned tragic with something as tiny as a mosquito.
Soni, a nine months pregnant woman, was in a state of shock mourning the death of three of her family members. Her husband Rajagattu, a school teacher, was rushed to the hospital on October 16 as he suffered from high fever and as he underwent treatment, he succumbed to this illness. His grandfather followed next and fell prey to the deadly disease four days later. And that was not all. Soon, Rajagattu's 5-year-old daughter turned victim. She was admitted to the hospital for the same cause on Diwali eve and passed away within a matter of days.
Soni was shifted to the hospital in Secunderabad for her delivery. She had also started showing symptoms associated with dengue and passed away in a span of 2 days after giving birth to baby boy. The infant was handed over to the relatives along with Soni's corpse.
The health officials suspect the stagnant water, which is invariably a breeding ground for mosquitoes, in the locality the family lived in, to be the main cause for this sudden tragedy. The panel questioned the government about the steep increase in the number of dengue cases from 85 to 3,800 between January and November in 2019. The panel ordered the Telangana government to take adequate steps to control this fatal mosquito menace.
Last Updated Oct 31, 2019, 7:23 PM IST