Demonetisation: Honest North East village shows how to live during currency ban
It is business as usual in Khawbung, a tiny village in Mizoram.
The local vegetable sellers and shopkeepers have found a way to live without money.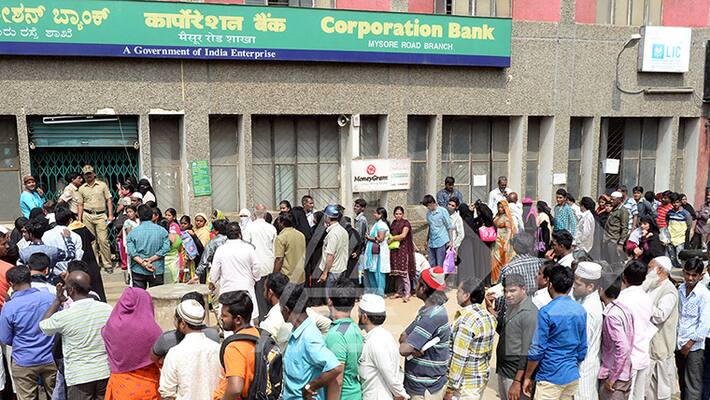 A tiny village in the North East of India has found a noble and honest way to deal with the currency ban crisis. Since the ban on ₹500 and ₹1000 currency notes, Indians in general, have been running post to pillar looking for ways to looking small change. 
But it is business as usual in the tiny tinsel town of  Khawbung in Champhai district of Mizoram, where the residents have opted to use pieces of paper as promissory notes to replace currency till the crisis is resolved.
From shopkeepers to vegetable-sellers in this tiny village, which has a population of over 20,000, are now accepting the promissory notes. "We [had] to find a solution as the cash shortage has hit the people hard. It is almost impossible to buy or sell anything unless we make an alternate arrangement," PC Lalhmachhuana, owner of a hardware store in this eastern Mizoram village told Northeast Today.
The papers bear the amount and the signature of the issuer on them.
The success of such an initiative lays in the fact that Khawbung is a close-knit society.  "Everyone knew that that they would not be cheated of their hard-earned money," said Mapuia, a local activist.
Last Updated Mar 31, 2018, 6:41 PM IST