Demonetization proves PM Modi is anti-Hindu: Hindu Mahasabha
The Akhil Bhartiya Hindu Mahasabha claimed demonetization was a blow to Hindus.
The Mahasabha felt the timing of the move directly attacked Hindu weddings.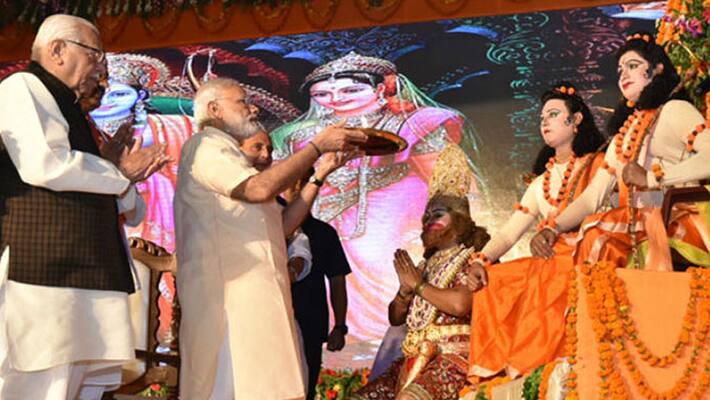 The Akhil Bhartiya Hindu Mahasabha has criticized Prime Minister Narendra Modi for his demonetisation decision, declaring that the scheme will end his rule.
The Mahasabha alleged that the decision was taken right before the Hindu marriage season and BJP ministers were promoting Islamic banks in the country.
"It was announced just before the Hindu wedding season. Thousands of families were forced to borrow money from their friends and relatives, some others had to postpone, curtail or even cancel the ceremonies. At the same time, leaders of the so called Hindutva party were busy promoting Islamic banking in the country," Pooja Shakun Pandey, General Secretary, Hindu Mahasabha, said.
She also said that the poor were suffering because of the demonetisation policy.
The Mahasabha also raised doubts over the surgical strikes and said that if it happened, it did not do any good for the country.
Prime Minister Narendra Modi had made the announcement of demonetisation policy on November 8 under which old currency notes of ₹ 500 and ₹ 1,000 were suspended.
Last Updated Mar 31, 2018, 6:52 PM IST