Delhi special court adjourns hearing on complaint against Kamal Haasan for Godse remarks
In May, during campaigning for Lok Sabha elections, Makkal Needhi Maiam chief Kamal Haasan had courted controversy by saying Mahatma Gandhi's assassin Nathuram Godse was independent India's first terrorist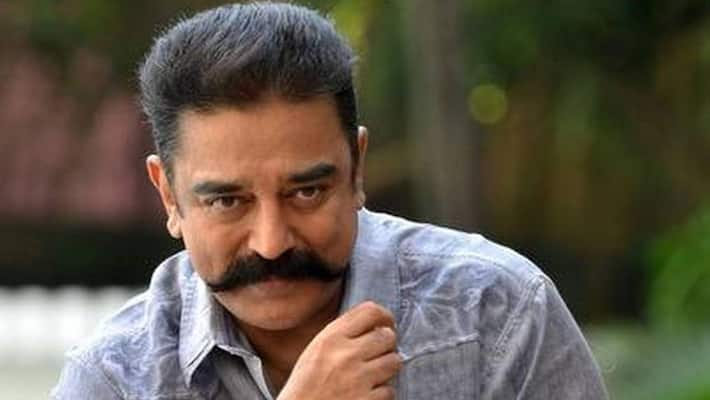 New Delhi: A special court in Delhi today (November 22) adjourned the hearing on a criminal complaint filed against Makkal Needhi Maiam (MNM) leader Kamal Haasan for his alleged remarks that Mahatma Gandhi's assassin Nathuram Godse was "independent India's first terrorist". The court adjourned it till December 9.
While campaigning for the Lok Sabha elections in Tamil Nadu in May earlier this year, Haasan had allegedly said, "I am not saying this because many Muslims are here. I am saying this in front of Mahatma Gandhi's statue. The first terrorist in independent India is a Hindu, his name is Nathuram Godse."
Hindu Sena chief Vishnu Gupta had filed a complaint against the actor-turned-politician claiming that his comments promoted enmity between religions and hurt his religious sentiments.
Metropolitan magistrate Sumeet Anand will record the complainant's statement in the next hearing.
Recently Kamal was in the news as he said that he was ready to join hands with Rajinikanth politically if it benefits his Makkal Needhi Maiam party. To this, Rajinikanth also had responded positively.
It can be noted that the remarks on Godse only harmed Makkal Needhi Maiam as out of 40 seats (39 in Tamil Nadu and 1 in Pondicherry) those who contested for Lok Sabha from MNM party even lost their deposits.
Last Updated Nov 22, 2019, 2:42 PM IST