Delhi Metro heist: Two arrested, commuters now banned from covering faces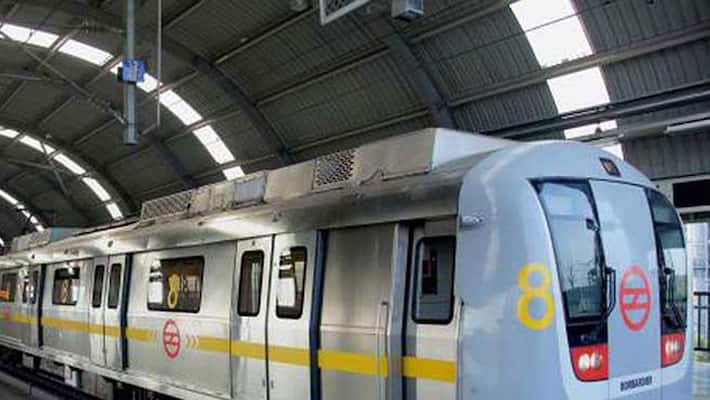 Two persons have been arrested in connection with the Rs 12 lakh heist at a metro station here.  One of the accused is believed to be a former metro staffer, a senior police official said today. They were arrested in a late night operation. 
In light of the gruesome murder, the Central Industrial Security Force (CISF) has issued a new set of rules and guidelines according to which commuters will not be allowed to cover their faces using mufflers, surgical masks or duppatas while travelling via the metro.
"Only terminally ill or serious patients will be allowed to cover their faces using a mask or cover. Everyone else who uses a cover for a variety of reasons like to beat heat, pollution or for fear of contracting infection will have to remove the face cover while getting frisked," the CISF directive said.
On early Monday morning, two men had stormed inside the control room at Rajendra Place station on Delhi Metro's blue line, stabbed the station controller and made away with
station earnings of around Rs 12 lakh.  
Last Updated Mar 31, 2018, 7:07 PM IST