The legislator brought party politics into how history should be taught in schools
His own party members from the BJP and others as well have criticised his remarks
By Som's words, even the British have every reason to be declared 'traitors' along with the invading Muslim rulers
Bharatiya Janata Party MLA Sangeet Som said the Taj Mahal was built by traitors and is a "blot on Indian culture".
This is the latest in the string of statements made against the Taj Mahal in recent times. An agitated Som had even gone on to say that "Mughal emperors Babar, Akbar and Aurangzeb are traitors should be removed from the pages of history."
Politicising the way history needs to be taught in schools, the legislator said that BJP would ensure that the lives of great Hindu kings and warriors would be taught and inculcated in the Indian education system.
He found support in BJP leader GVL Narasimha Rao, who said, "There have been attempts to distort Indian history. It is a symbol of barbarism, and it is a monument."
Earlier in October the Uttar Pradesh government received heavy criticism for not including the marbled wonder from Agra in the state's official tourism booklet.
Now, as little history primer for MLA Sangeet Som we have here eight monuments other than the Taj Mahal which have been built by 'traitors'. To make it easy for the minister, we have also included those historical monuments built by the British because they too, in Som speak, will be considered 'traitors'.
Ironically, the two buildings which minister Som is believed to have frequented at some point in his life are on this list :
1. The Rashtrapati Bhavan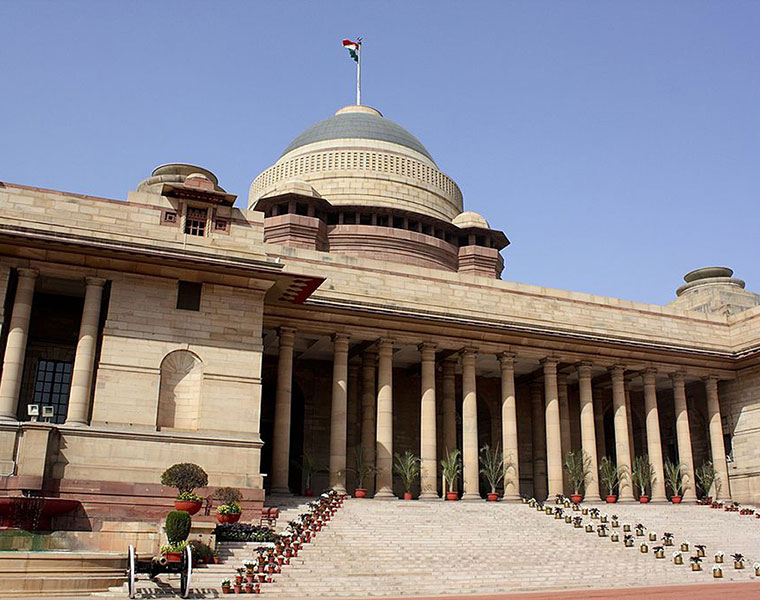 2. Parliament House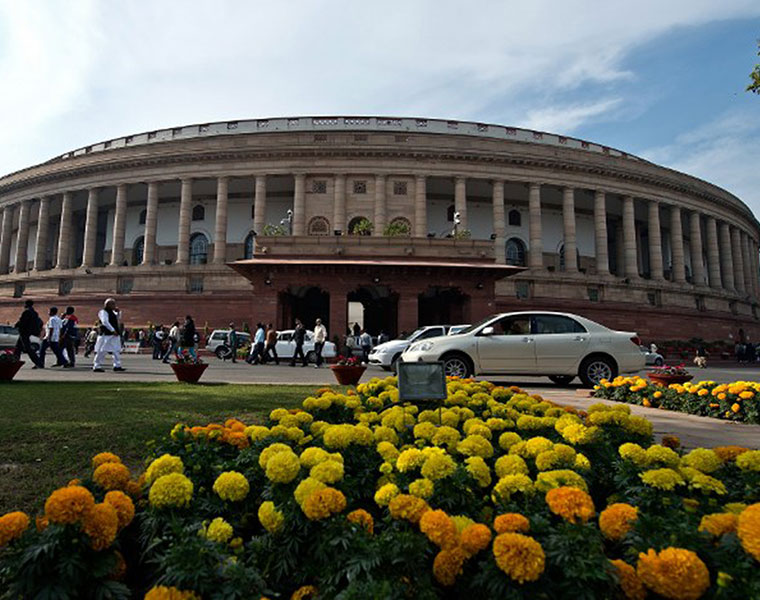 3. The pride of Delhi - The India Gate
4. The strong ramparts- The Red Fort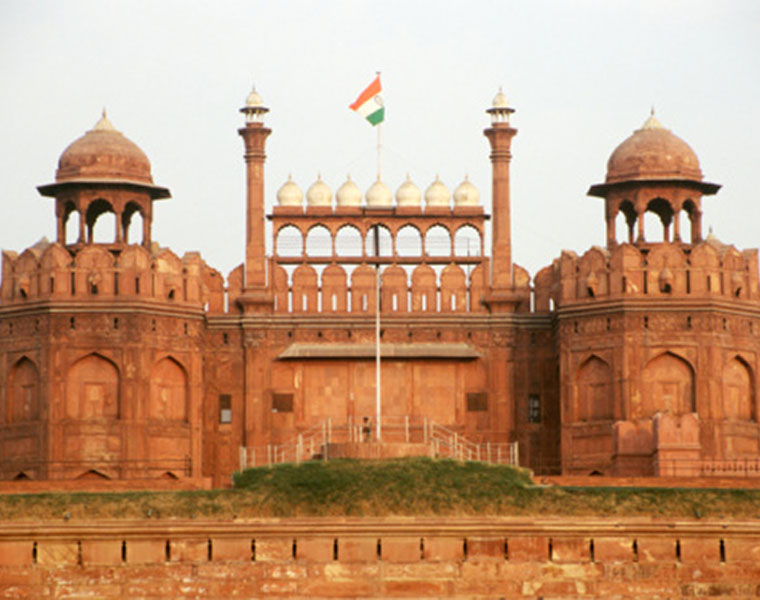 5. The Towering giant – The Qutub Minar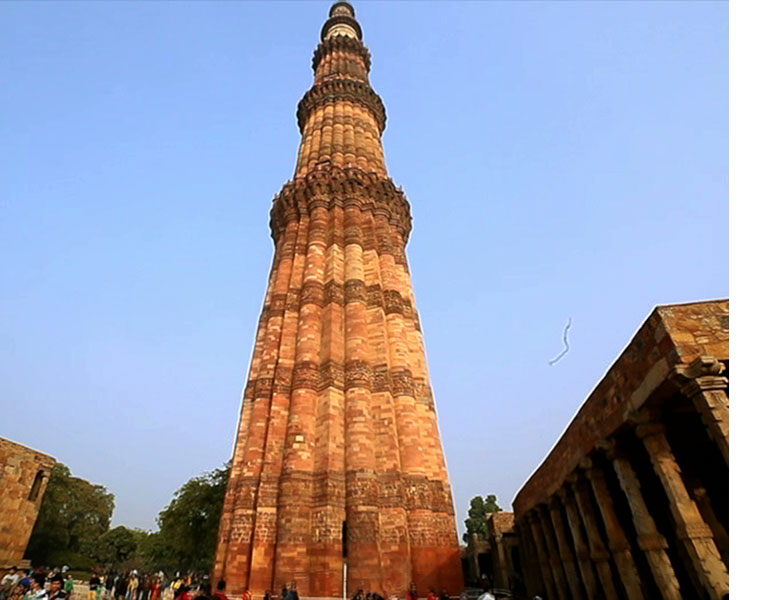 6. Mumbai's pride - The Gateway of India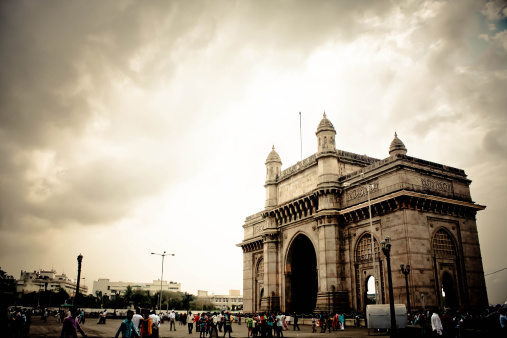 7.Karnataka's splendour – The Gol Gumbaz
8. Hyderabad's charm – The Charminar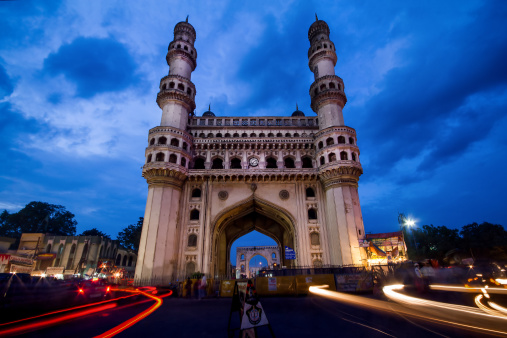 Last Updated 31, Mar 2018, 6:32 PM IST