COVID-19: Kerala to test additional 3,000 samples per day to avoid community spread
To curb the spread of coronavirus is the state, Kerala has decided to increase its capacity to test an additional 3,000 samples per day. For this purpose, 20 centres will be set up in 14 districts of Kerala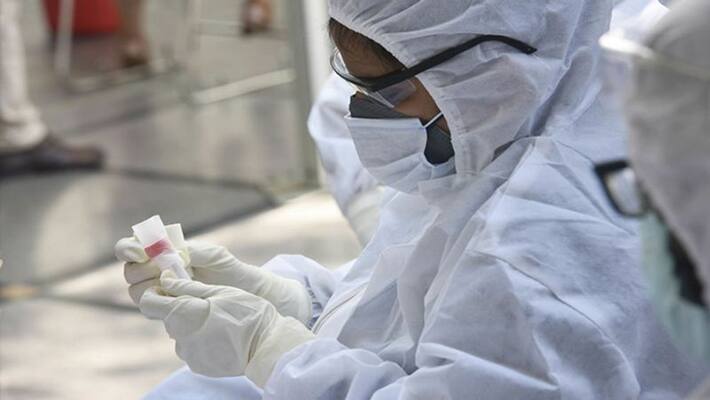 Thiruvananthapuram: To tackle coronavirus spread, Kerala has decided to test an additional 3,000 asymptomatic persons per day. The samples will be collected from people who had contact with health workers and coronavirus patients.
20 centres to check samples:
20 centres will be put up in 14 districts of Kerala. According to reports, the number of samples to be collected from each district have also been decided. Priority is given to patient's primary contacts, doctors and nurses, who treated the patient and health care workers. Then the secondary contacts of the patients, old aged, pregnant women, migrant workers, police and people who arrived in Kerala within the last 28 days from other states will be also tested. 
The sudden decision to test 3,000 more in a day was taken to minimise community transmission. The tests will be conducted using random RT-PCR (real-time reverse transcription polymerase chain reaction) kit. It should also be noted that Kerala has the capability to do 4000 tests in a day.
Meanwhile, 11 new coronavirus cases were reported as of 5pm on April 27 in Kerala, according to data released by the Ministry of Health and Family Welfare. This brings the total number of reported cases of coronavirus in Kerala to 469.
Kerala wants lockdown extension till May 15:
Kerala has asked the Centre for a partial lockdown to continue until May 15. Chief minister Pinarayi Vijayan did not attend the meeting as only a few states were allowed to speak but had shared the suggestions with home minister Amit Shah over the phone on Sunday night.
Last Updated Apr 27, 2020, 7:19 PM IST