COVID-19: Kerala's comprehensive plan for work force
As the number of positive cases for COVID-19 reached 37 in Kerala, the state government has asked the government to remain closed and has asked the teachers to to go on leave for 14 days. And those in Group D and other lower hierarchy have been asked to work on alternate days. This is en effort to contain the coronavirus spread.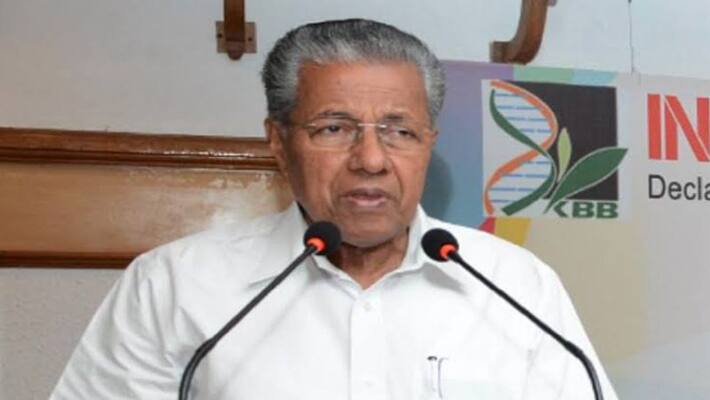 Thiruvananthapuram: With the third week being crucial for coronavirus, the Kerala government has come out with a comprehensive plan for its work force.
All the government and district offices will remain closed and all the teachers have been asked to go on leave for 14 days. The group D and other lower hierarchy employees are directed to attend work every alternate day by taking all precautionary measures.
The employees, who have been quarantined, must provide a medical certificate later. For shops and establishments, the government has instructed them to work remain operational from 11 am to 5 pm only.
The CM also announced that all the temple and religious places must remain shut for two weeks amidst this outbreak and said the state will support the Janatha Curfew initiative announced by PM Narendra Modi.
Last Updated Mar 21, 2020, 6:50 PM IST