COVID-19 and summer heat: Will rain prove to be blessing in disguise for Bengaluru?
With mercury level touching maximum degrees Celsius of 35 in recent days, Bengalureans received some relief in the form of rain. The MET department has predicted similar weather pattern over the next few days.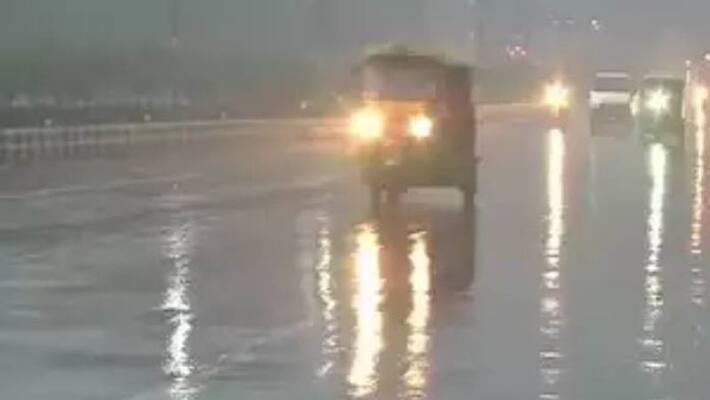 As the temperature in the city touched a maximum 35 degrees Celsius and went only to a minimum of 23 degrees Celsius, people in the city were facing the heat from the sun and the heat of coronavirus.
While we still have a long way to go to combat coronavirus, residents of the city received some relief from the heat
According to Indian Meteorological Department, Bengaluru, south interior parts of Karnataka including Bengaluru city will witness rains during the evenings and late evenings.
According to Karnataka State Natural Disaster Monitoring Committee, the cyclonic circulation over South Interior Karnataka and North Interior Karnataka has resulted in moderate rainfall in Tumakuru, Bengaluru Rural, Chamarajnagar and Bengaluru Urban area. This is mostly scattered rainfall.
Cloudy weather coupled with thunder activity can be expected over the next two days, according to officials.
Last Updated Mar 23, 2020, 5:31 PM IST