COVID-19: 183 students stranded at Kuala Lumpur reach India safely
Meta:After the intervention of Indian foreign affairs ministry, 183 students stranded at Kuala Lumpur Airport were flown back to Vishakapatnam in Andhra Pradesh yesterday.
The screen test at the airport revealed that these students tested negative for COVID-19.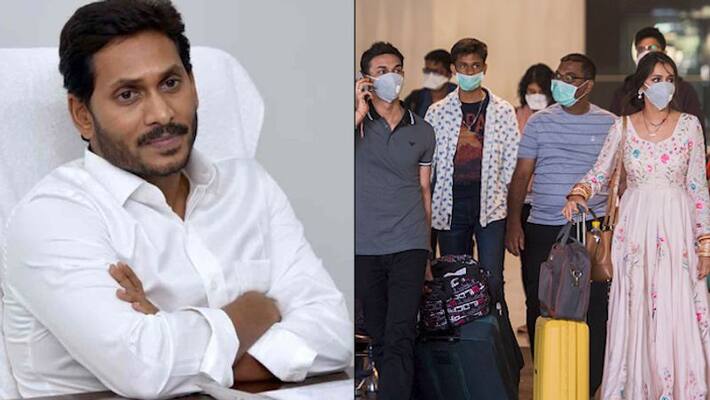 Vishakapatnam: 91 families belonging to AP and Telangana had requested help from the state government in bringing back their children stranded at Kuala Lumpur and Philippines. The students were safely brought back to Vishakapatnam Airport through the special Air Asia Flight on Wednesday.
Following the request by AP CM YS Jagan Reddy, Union foreign ministry had made arrangements to fly the stranded students from Kuala Lumpur and Philippines back to India. 183 students were brought to Vishakapatnam. The authorities were relieved as all the students tested negative for COVID-19.
Apart from 91 students from AP, 10 are from Telangana region, 77 are from Tamil Nadu, 3 from Maharashtra, 2 from Kerala and one each from Karnataka and Odisha. The government made elaborate arrangements for these students to reach their home safe.
The families believe that this was possible only after Rajya Sabha MP Vijaysai Reddy and AP CM YS Jagan Mohan Reddy took initiative to convince Union affairs minister S Jai Shanker to take immediate action. The Union minister also took no time in bringing back the stranded students.
Last Updated Mar 19, 2020, 9:33 AM IST