Coronavirus: Woman with no travel history, no symptoms quarantined by BMC officials in Mumbai
When the confused woman and her family asked the officials who had complained, they were told that the complaint had come from the Prime Minister's Office.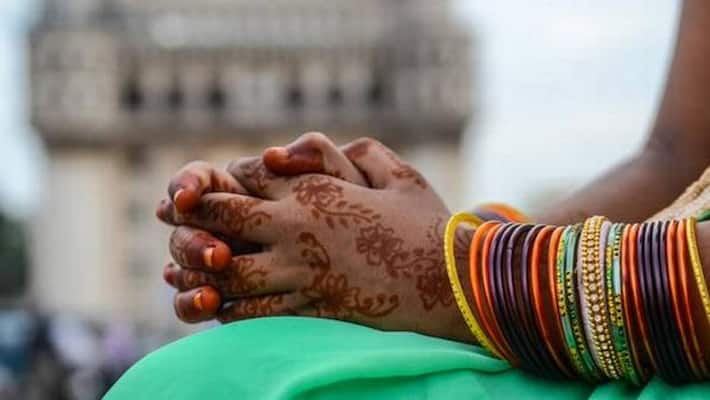 Mumbai: The Brihanmumbai Municipal Corporation (BMC) in an overdrive to counter the spread of coronavirus in the city, whisked away a woman with no travel history or symptoms of coronavirus to a quarantine centre.
According to a report on mid-day.com, a team of BMC officials and two uniformed policemen told the family of three that there has been a complaint that the lady had symptoms of COVID-19.
The report quoted the woman saying, "I have no symptoms, I have not stepped out of my building since the lockdown. I have absolutely no travel history. When we asked them who had complained, we were told that the complaint had come from the Prime Minister's Office (PMO). My family and I just cannot understand it."
However, the woman left for the quarantine centre with her husband as she told the officials that she wouldn't go to the quarantine centre alone.
The middle-aged woman added, "I told the BMC officials that I won't go to the quarantine centre alone. My husband was allowed to accompany me. We were then bundled off to the quarantine centre in an ambulance."
Mid-day reported that the woman has been quarantined in a hotel in Santacruz East, where she is staying with her husband, who has not been tested.
"A test for the novel Coronavirus was done on Friday afternoon, I will know the results only two-three days later. My husband is with me, while my daughter is at home. The accommodation is clean. We were given puri-bhaji and dal for lunch. I have no complaints about the accommodation or food," she said.
"But I am still wondering why am I here in the first place? Why are we not given any details [of the complaint]?" she asked, completely flummoxed.
Top BMC officials, reportedly said, "the person has been put in quarantine because of a complaint from the PMO office. This means there is a complaint from Aarogya Setu app received by the Maharashtra government".
Last Updated Apr 19, 2020, 2:17 PM IST