Coronavirus: Unable to return home, Kerala man commits suicide in Chennai
The deceased Bineesh's roommates said that he received a phone call while getting ready to return to Kerala and he looked irritated after that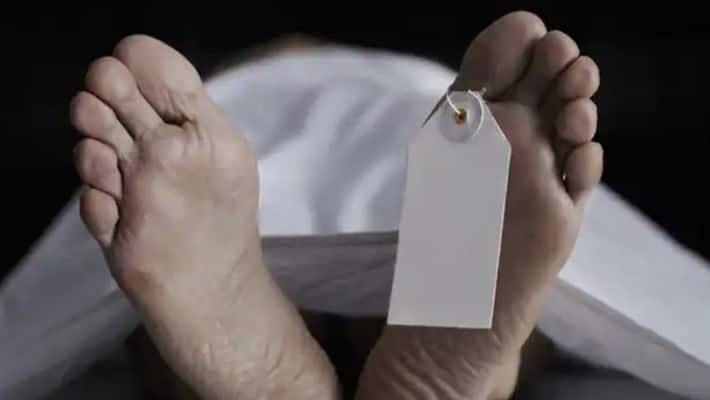 Chennai: A 41-year-old man from Kerala committed suicide in Chennai. It is reported that he took the extreme step as he was unable to return to his hometown amid the coronavirus lockdown.
In his suicide note, Bineesh wrote that his death is a protest of an "expat" (migrant worker). He added that people assume that all Keralites returning to Kerala carry the deadly coronavirus.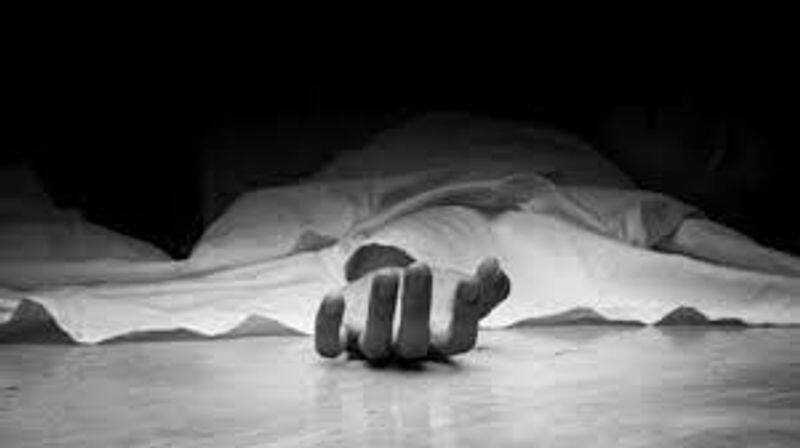 He also wrote, "burn my body in Kerala, if possible".
According to reports, Bineesh's roommate said that the deceased had received a pass to return home. While Bineesh was packing things, he received a phone call. After the call, Bineesh looked tense and upset, he also cancelled his journey back home.
It is alleged that the phone call which Bineesh received at the last moment informed him not to come from Chennai, which is a COVID hotspot.
His wife and children live in Kozhikode's Vatakara. His aged mother was shifted to his relative's home to make quarantine facilities for Bineesh at his home.
Last Updated Jun 4, 2020, 6:27 PM IST