Coronavirus: Punjab government orders lockdown till March 31
The Punjab government on Sunday decided to enforce a lockdown in the entire state till March 31 due to the threat of coronavirus.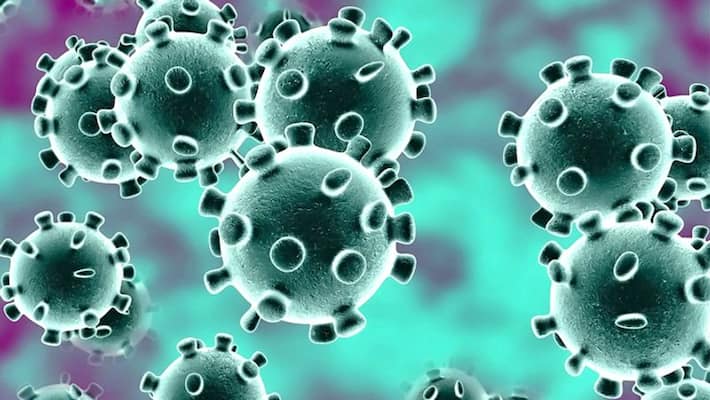 As India observes Janatha Curfew, the Punjab government decided to  enforce a lockdown in the entire state till March 31. Punjab has presently reported 14 fresh cases of coronavirus.
Millions across India have kept themselves indoors to help contain the spread of coronavirus. PM Narendra Modi also tweeted stating, "Stay indoors and stay healthy."
It is also reported that only essential services will be allowed to function on these days. Police, health, power, emergency transport, the supply of milk, food items, medicines, etc will function as per the orders.
Earlier this week, 62-year-old Baldev Singh from Punjab's Nawashahr died due to coronavirus. Later, six members of his family also tested positive. Baldev's three sons, two daughters-in-law and a grand daughter returned positive test results.
Meanwhile, the 5th COVID-19 death has been confirmed in India. A 63-year-old patient died in Maharashtra.
 Novel coronavirus cases in India rose to 324 on Sunday after fresh cases were reported from various parts of the country, the Union Health Ministry said.
The total includes 41 foreign nationals and the four deaths reported from Delhi, Karnataka, Punjab and Maharashtra earlier.
Last Updated Mar 22, 2020, 12:53 PM IST