Kerala tourism hit by coronavirus; worse than Nipah outbreak, says minister
Kerala's tourism sector has suffered a major setback due to the detection of three positive cases of coronavirus in the state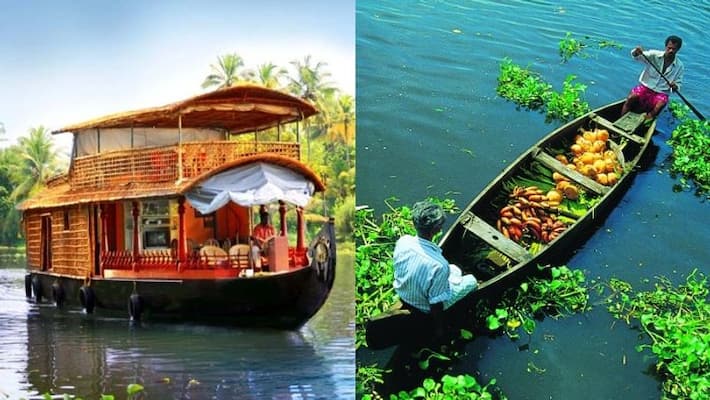 Thiruvananthapuram: After Kerala reported three positive cases of coronavirus in the state, the tourism sector has suffered a major setback, said tourism minister Kadakampally Surendran in the Assembly. He added that bulk booking had been cancelled by the tourist after the coronavirus outbreak. 
Surendran also said that the situation is much worse than the situation during the Nipah outbreak in the state. He added that when the Nipah virus hit Kerala, there was huge propaganda in the international tourism circuit to keep the foreign tourists from visiting the state. "Now too, we also expect such exaggerated news," he added.
"But we need to overcome this and generate awareness that the state welcomes tourists. So the tourism sector has been facing various challenges," Surendran said.      
According to reports, February- March period is generally considered as a tourism season where a large number of foreign as well as domestic tourists will visit the state.  
Nipah outbreak: 
In 2018, Nipah, a zoonotic virus that spreads from animals to humans, killed 17 people in Kerala.
The sudden outbreak of the Nipah virus in north Kerala had destroyed the hopes of the state tourism sector, which was expecting a huge inflow of domestic and Gulf holidayers.
Kerala declares coronavirus outbreak a state disaster:
After three people from the state tested positive for coronavirus, the government of Kerala today declared the lethal disease caused by the novel coronavirus as a "state calamity".
Last Updated Feb 4, 2020, 5:46 PM IST