Coronavirus: Kerala man suspected to have contracted virus, hospitalised
A person who returned from China has been admitted to Kalamassery Medical College under the suspicion that he is affected with the coronavirus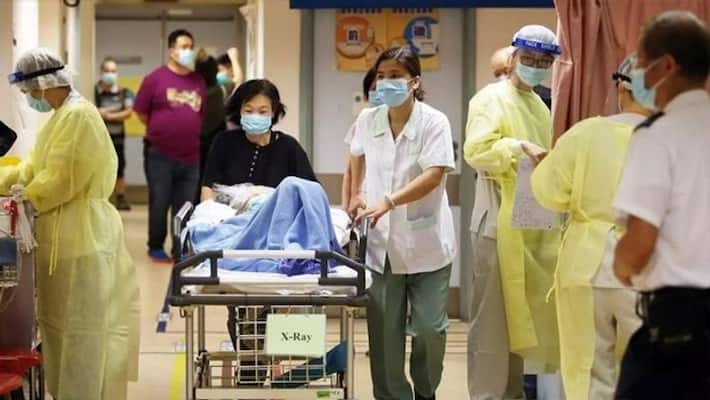 Kochi: A Kochi native has been admitted to Kalamassery medical college under the suspicion that he had contracted coronavirus. He had sought treatment at a private hospital in Kochi for high fever and cough. Doctors suspected that the 30-year-old, who returned from China recently had contracted the deadly virus.
As per the latest reports, the patient has been kept under observation at the isolation ward in the hospital. Fluid samples from the patient collected will be sent to the National Institute of Virology in Pune for further examination.
Similarly, a Kerala nurse in Saudi Arabia has been infected with the coronavirus. She is a native of Kerala's Kottayam district. The nurse works at Al Hayat National hospital in Abha.
Reports state that the nurse was infected with coronavirus while taking care of a Filipino nurse who had contracted the coronavirus.
Coronavirus spread from snakes
In light of the spreading disease, a new study revealed that the newly discovered coronavirus in China may spread from snakes to human beings. The first case of coronavirus was first reported in December 2019 from the sea food market in China's Wuhan. The wholesale market sells poultry, bats, snakes, and other farm animals.
Wei Ji and colleagues at Peking University in China compared the genomes of five samples of the new virus with 217 similar viruses collected from a range of species. Through their findings, they say that the new virus looks similar to those found in bats, but more like viruses seen in snakes.
Last Updated Jan 24, 2020, 5:06 PM IST