Coronavirus: India reports third death as 64-year-old succumbs in Maharashtra
India has a total of 125 cases of coronavirus and has reported three deaths so far. A total of 13 patients in the country have recovered successfully.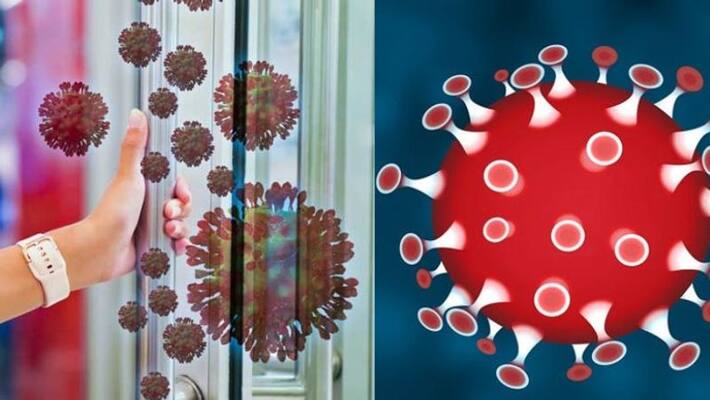 Mumbai: India registered its third coronavirus-linked death in Mumbai as a 64-year-old man, who had tested positive, passed away in Kasturba Hospital. The patient was among the 36 confirmed coronavirus cases in Maharashtra, the state that has reported maximum cases of the highly contagious illness. The man had reportedly returned from Dubai.
Coronavirus has extended its footprint in India with Karnataka and Noida reporting two more cases each on Tuesday, taking the total count to 125.
India's first confirmed coronavirus-linked death was reported when a 76-year-old man from Karnataka's Kalaburagi tested positive for the deadly virus.
The second death from novel coronavirus was reported when a 68-year-old woman from Janakpuri, admitted to Ram Manohar Lohia (RML) Hospital, succumbed to the virus. She was the mother of a confirmed patient of Covid-19.
Maharashtra's first death due to Covid-19 comes at a time when the state is moving toward a partial shutdown in an effort to fortify its defences.
The state government has called the next 20 days "decisive" in determining the spread of the highly contagious infection that was detected in Maharashtra only on March 9 and has infected 39 people.
The Union health ministry has activated a toll-free 24x7 national helpline number, 1075, to address queries related to the infection. The government also prohibited the entry of passengers from EU countries, Turkey and the UK from March 18 till March 31.
Last Updated Mar 17, 2020, 4:36 PM IST