Coronavirus lockdown: Follow Virat Kohli's method, Telangana minister KTR replies to 'sincere query'
A Twitter user's 'sincere query' was well handled by Telangana minister KT Rama Rao (KTR). The minister asked him to follow Virat Kohli's method during the coronavirus lockdown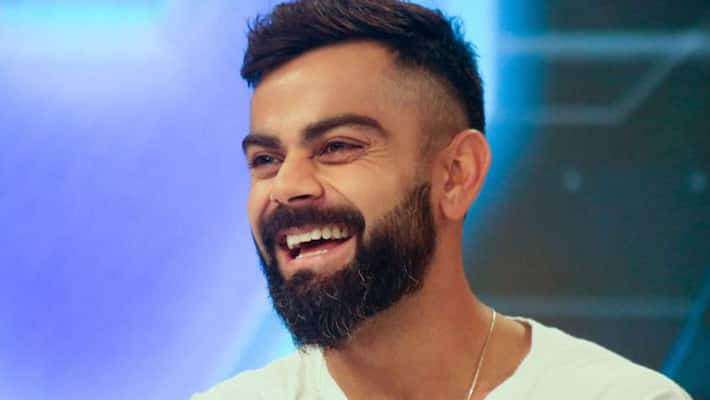 Hyderabad: In these difficult times in the country due to the spread of the coronavirus (COVID-19), people have been staying at home and actively using social media platforms to air their concerns.
One of the Twitter users sent a "sincere query" to a Telangana minister and he was advised to follow India cricket team captain Virat Kohli's method during the lockdown.
Also read: List of cricketers who have donated to PM CARES Fund
Recently, Prime Minister Narendra Modi announced that the current lockdown will be extended until May 3. Citizens have been urged to stay at home to contain the spread of the virus.
Many celebrities including cricketers have been posting messages, videos of them staying at home and following the government's directives in these difficult times.
Also read: India legend backs Virat Kohli to play for 10 more years
Though people can buy essential items including groceries, there are many who are unable to meet their hair stylists, barbers as the saloons are closed.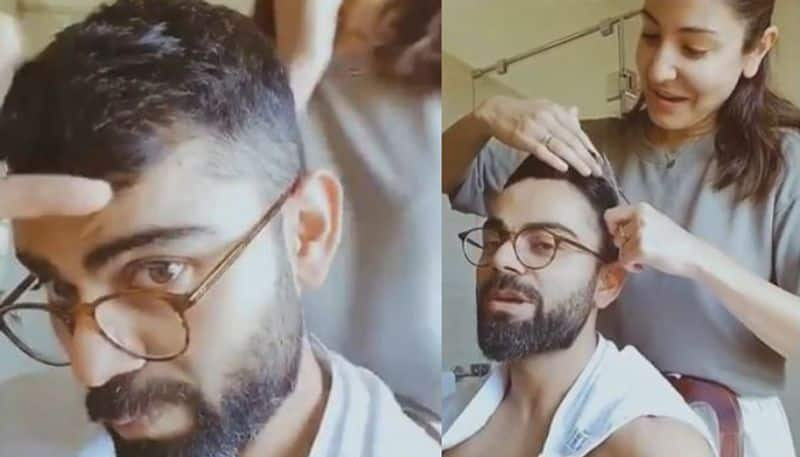 A Twitter user asked Telangana minister for municipal administration and urban development KT Rama Rao (KTR) as to whether barber shops, saloons will open after April 20. He added that he was not willing to get a haircut from his wife as it could make him stay indoors even after the lockdown is lifted!
"@KTRTRS Sir a sincere query: Any thoughts on opening barber shops or salons post 20 Apr? My wife is eager to try her hand on haircut and if that happens I have a strong feeling I'll need to stay home even after the lockdown is lifted! (Flushed face emoji) (sic)," a Twitter user named Sharath Chandra wrote to KTR.
The minister replied to him on Thursday (April 16), by saying Kohli had got a haircut from his wife Anushka Sharma and he too should do the same. "Hey, when Virat Kohli could let his wife style his hair, why don't you (Grinning face emoji) (sic)."
This response from KTR was a big hit with netizens. However, there are other users who asked what about bachelors. There were many fun tweets in reply to KTR's comment.
Recently, Kohli had got a haircut from Anushka at home and he had praised her. The video was shared by both Anushka and Kohli. In the video, Kohli said, "This is what quarantine does to you. We allow things like this to happen. Getting a haircut with kitchen scissors! Can you see this gradual fade? Beautiful haircut by my wife."
Last Updated Apr 17, 2020, 3:11 PM IST