Coronavirus: Couple found with home quarantine seal, deboarded from Rajdhani train
A couple was deboarded from a Delhi-bound Rajdhani train on Saturday after co-passengers observed a home quarantine seal on the husband's hand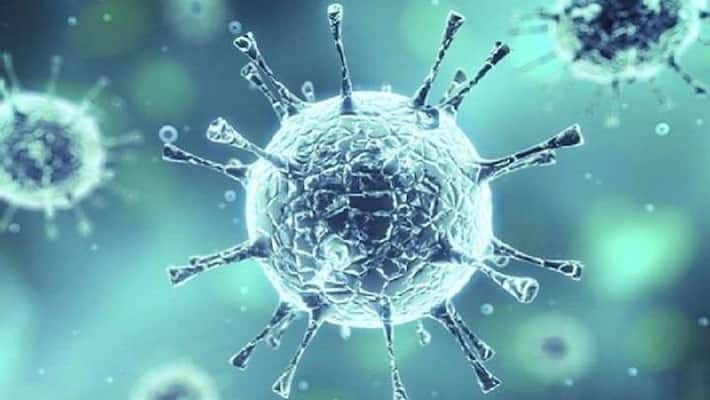 New Delhi: A Delhi-based home quarantined couple was deboarded from a train after other passengers found the quarantine seal on one of them. The Delhi couple boarded the Bengaluru City-New Delhi Rajdhani Express from Secunderabad, Telangana, on Saturday morning.
"
The railway department officials stated that the couple was deboarded from the train on Saturday. The incident came to light as one of the co-passengers observed a home quarantine seal on the husband's hand as the train reached Kazipet in Telangana at 9:45 am. The co-passengers informed the TTE on board as they saw the quarantine seal when the husband was washing his hands.
Following this, the train was briefly stopped and the couple was deboarded and taken to the hospital. The officials said that the coach was completely sanitised in Kazipet and was then locked with the air conditioning switched off. The train then moved to its destination at 11:30 am. 

This comes at a time when PM Narendra Modi has asked people to stay at home from 7 am to 9 pm on Sunday terming it Janatha Curfew.
Last Updated Mar 21, 2020, 4:25 PM IST