Coronavirus: All schools to remain shut till October 31 in view of rising COVID-19 cases in Delhi
All schools in the national capital will remain closed till October 31 in view of the Covid-19 pandemic, Delhi education minister Manish Sisodia on October 4.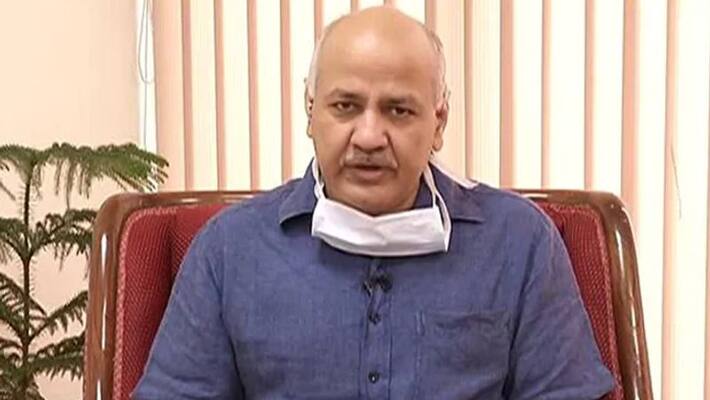 New Delhi: All government and private schools in Delhi will remain closed till October 31 in view of the ongoing coronavirus pandemic, Delhi deputy chief minister Manish Sisodia announced on Sunday (October 4).
The announcement put an end to the speculations of parents and students who wondered if there was to be a partial reopening of schools, as mentioned in the 'Unlock 5' guidelines by the Union Home Ministry.
"The Directorate of Education (DoE) has been directed to extend the ongoing closure of schools till October 31. Formal orders to this effect will be issued by DoE tomorrow," an official at the deputy chief minister's office said.
Deputy chief minister Manish Sisodia also holds the education portfolio. He said that the Delhi government will soon issue a detailed order in this regard.
Universities and schools across the country have been closed since March 16 when the Centre announced a countrywide classroom shutdown as part of measures to contain the spread of the novel coronavirus.
It is to be noted that Delhi has reported 3,037, 2,920 and 2,258 coronavirus cases on Thursday, Friday and Saturday respectively. Overall, Delhi has reported 287,930 COVID-19 cases and 5,472 fatalities.
The Delhi government made the announcement just a day after the Union Ministry of Education on Saturday (October 3) released guidelines for reopening of schools and colleges during Unlock 5.0. The latest guidelines released by the Centre said that schools, colleges and other educational institutions can also open outside containment zones after October 15. But the Ministry of Education has left the decision on reopening educational institutions in the hands of states/UTs.
Last Updated Oct 4, 2020, 2:25 PM IST