Can sunlight kill coronavirus? Union minister Ashwini Kumar Choubey says yes
While doctors have been battling with increasing number of coronavirus cases, Union minister Ashwini Kumar Choubey seems to have found a simple 10-minute solution to the mounting trouble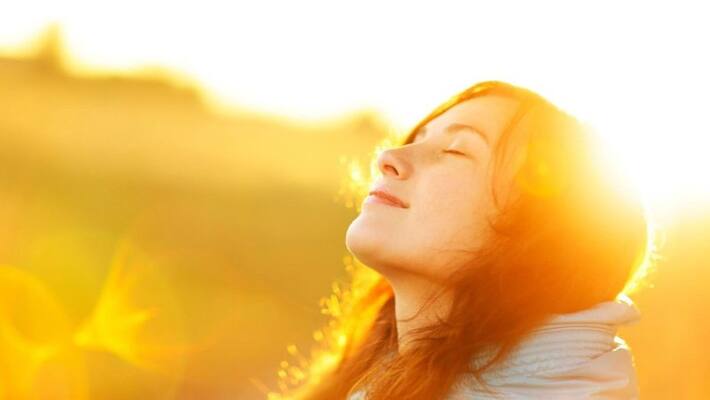 New Delhi: Union minister Ashwini Kumar Choubey has claimed that sunlight can kill coronavirus. He even added that if a coronavirus patient sits for just 10-15 minutes in the sun, he or she will be cured.
"People should spend at least 10-15 minutes in the sunlight. The sunlight provides Vitamin D and also improves immunity. Sunlight will also kill such viruses (coronavirus)," said Choubey while talking to reporters outside the Parliament.
Cow urine to counter coronavirus:
On Wednesday, police in Bengal said a BJP activist had been arrested because a volunteer fell ill after drinking cow urine during a party event.
 
Coronavirus cases rose to 169 in India: 
The number of positive cases of coronavirus has climbed to 169 in India. The cases include 25 foreign nationals -- 17 from Italy, 3 from the Philippines, two from the UK, one each belonging to Canada, Indonesia and Singapore.
There are nearly 170 confirmed COVID-19 cases in the country, with at least three deaths linked to the virus. Across the world over 8,000 have died, as per data from the World Health Organisation and over two lakh are infected.
Last Updated Mar 28, 2020, 5:17 PM IST