CAA protests: National Human Rights Commission sends notice to UP govt, gives six weeks to reply
The notice to the UP government comes days after a delegation of the Congress met the NHRC alleging police atrocities on CAA protesters in the state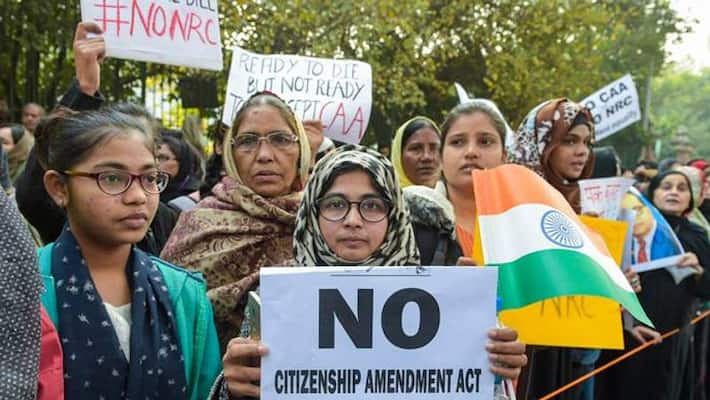 Reacting to allegations of police atrocities on CAA protesters the National Human Rights Commission has sent a notice to the UP government. Reports have cited an official who said that the notice comes days after Congress' intervention in the matter where party leaders Rahul Gandhi and Priyanka Gandhi Vadra met top officials to seek action.
Stating the victims during the protests were made accused in case-related FIRs while there was no police officer named in the case, the Congress had urged the National Human Rights Commission (NHRC) to take necessary action on January 27.
The leaders had amassed videos and photographs of what they claimed to be evidence of alleged atrocities and human rights violations and presented them before officials of the NHRC, including the chairperson.
Rahul Gandhi went so far as to say that the UP government has "gone to war against its own people" and asked the NHRC to intervene to protect "the constitutional rights of citizens".
The official who stated that NHRC has taken cognisance of the issue after the visit by the Congress delegation also added that the notice issued to the chief secretary requires a response in six weeks.
Many protests in India over CAA have taken an ugly turn with people resorting to violence and police resorting to action against protesters.
The CAA grants citizenship to Hindus, Sikhs, Jains, Parsis, Buddhists and Christians fleeing religious persecution from Pakistan, Afghanistan, and Bangladesh and who came to India on or before December 31, 2014.
Last Updated Feb 11, 2020, 12:10 PM IST