Bulandshahar rape victims move SC for FIR against Azam Khan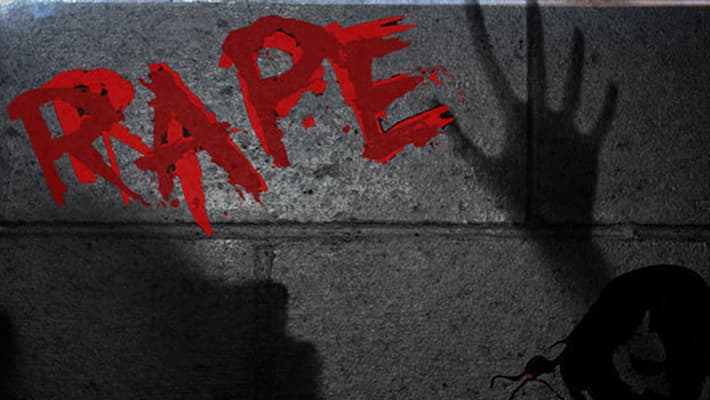 The mother-daughter duo, gang raped recently near a highway in Bulandshahar, has moved the Supreme Court seeking transfer of the case to Delhi besides registration of FIR against UP minister Azam Khan for his certain remarks as well as the erring policemen.
The brutal incident had happened on the night of July 29 when a group of highway robbers stopped the car of a Noida-based family and sexually assaulted the woman and her daughter after dragging them out of the vehicle which had four other occupants.
The Allahabad High Court recently ordered CBI probe into the incident besides deciding to monitor the investigation.
In the plea filed in the Supreme through lawyer Kislay Pandey, the woman's husband has sought an order for "transfer the trial of the present case to Delhi from Bulandshahar in the interest of justice".
Unhappy over the probe by Uttar Pradesh police, the petitioner has said the investigation be conducted by "some other competent agency".
Referring to alleged controversial remark of Azam Khan, UP Minister for Urban Development, that there was a "political conspiracy" in gang rape, the plea said that an FIR be registered against him as the statement "substantially outrageous" the "modesty" the victims and their family.
The plea has also sought "appropriate damages" for the victims besides a direction that the state and others, including the DGP, be stopped from infringing fundamental right to life of the victims.
"Direct the respondents (State Home Secretary, Khan, DGP and SSP of Bulandshahar) to pay the appropriate damages to the petitioner as per the Law," the plea said.
It also alleged that police did come for help despite victims making several distress calls on helpline number.
"The victim dialed 100 number after the incident to seek help from the police but it did not help at all," it said, adding "Direct registration of an FIR against erring police officials for disobeying directions of law in the present case."
Last Updated Mar 31, 2018, 6:32 PM IST