Bombay high court suspends FIRs against chief editor of Republic TV Arnab Goswami
The Bombay high court while suspending the FIRs against anchor and chief editor of Republic TV Arnab Goswami asked police not to take any coercive action until final hearing and disposal of the plea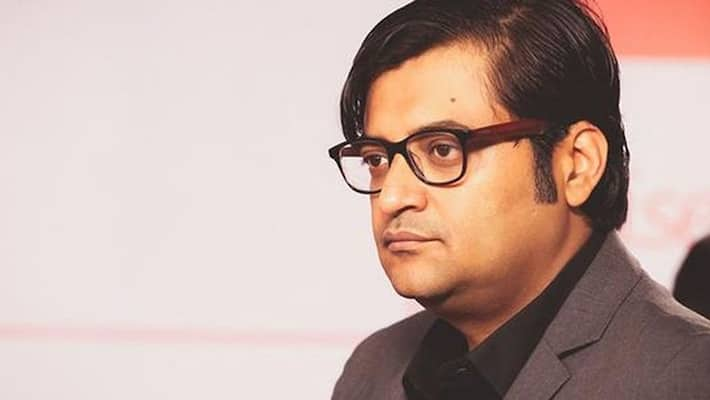 Mumbai: The Bombay high court on Tuesday (June 30) suspended the FIRs against anchor and chief editor of Republic TV Arnab Goswami. While suspending the FIRs, the court said that there was nothing communal on Arnab's shows.
The FIRs against him was for his alleged provocative and inflammatory comments on the Palghar mob lynching and gathering of migrant workers outside Bandra railway station amid the lockdown.
In an interim order, a division bench of Justices Ujjal Bhuyan and Riyaz Chagla noted that prima facie, no offence was disclosed against Goswami and he had not intended to cause public disharmony or incite violence.
The court, while admitting the petition filed by Goswami, directed the police to not take any coercive action until final hearing and disposal of the plea.
Reacting to the development, BJP spokesperson Sambit Patra congratulated the Republic TV editor-in-chief. "Congratulations #ArnabGoswami सत्यमेव जयते। Now team congress can file FIRs in China," read his tweet.
Last Updated Jun 30, 2020, 2:35 PM IST