ISIS planned to extort money from Bollywood, says top leader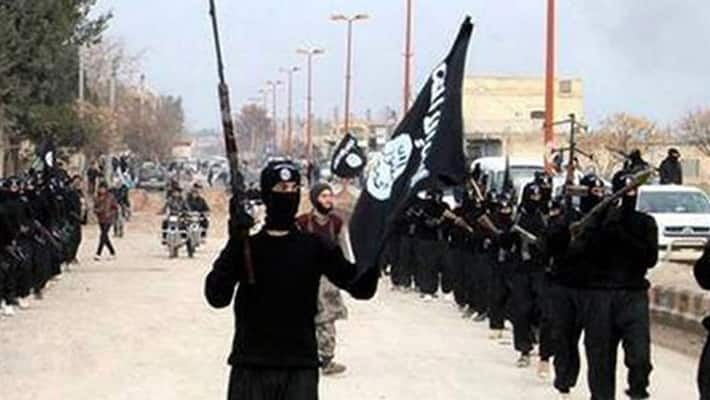 The alleged Indian wing of the Islamic State (IS)- Janood-ul-Khalifa-Hind was considering extorting money from Bollywood stars last year, says NIA. 
As reported by the Indian Express, the national security agency arrested two top leaders of the wing - Rizwan Nawazuddin alias Khalid and Muddabir Sheikh along with 23 alleged IS sympathisers in a joint operation with six state counter-terrorism agencies earlier this year. 
According to NIA, Rizwan revealed during an interrogation that the wing was planning to target Bollywood stars last year in September. "But just before the module could chalk out the entire plan, security agencies which had been monitoring their online activities arrested them in a nationwide clampdown," a source said. 
The 19-year-old leader further revealed that they were planning an attack on the RSS chief Mohan Bhagwat along with VHP'S Ashok Singhal and Pravin Tagodia. 
According to reports, two of Rizwan's uncles are in the Indian army and the extremist group had also planned an attack at the Army base in Meerut. 
During the Lucknow meeting where the wing had discussed attacking Bollywood, the group had shortlisted training locations in the country. "Among the places considered were the jungles of Panvel at the outskirts of Mumbai, the forests of Chhattisgarh, Tamil Nadu and Karnataka," he said. 
Last Updated Mar 31, 2018, 7:00 PM IST