Bollywood celebrities condemn Delhi riots, speak up on CAA issue
As Delhi is experiencing continuous riots, many celebrities have come forward to condemn the violence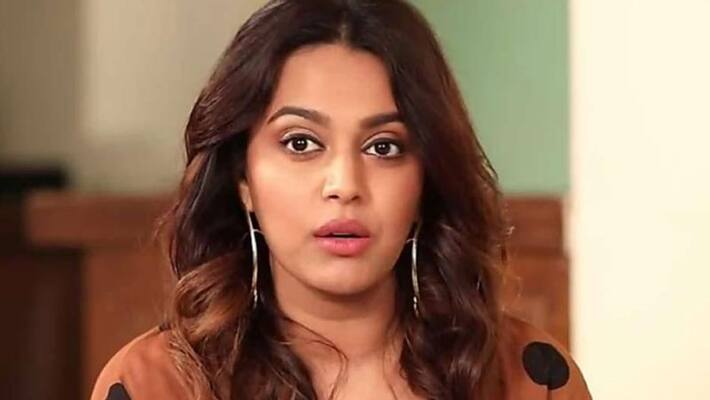 Bollywood celebrities like Swara Bhaskar, Javed Akhtar, Anurag Kashyap, Esha Gupta, Raveena Tandon, Richa Chadha and Vishal Dadlani have raised their concerns over the riots that have led to the death of many people.
Actress Raveena Tandon tweeted, "Prayers for peace and harmony. Please stay safe all."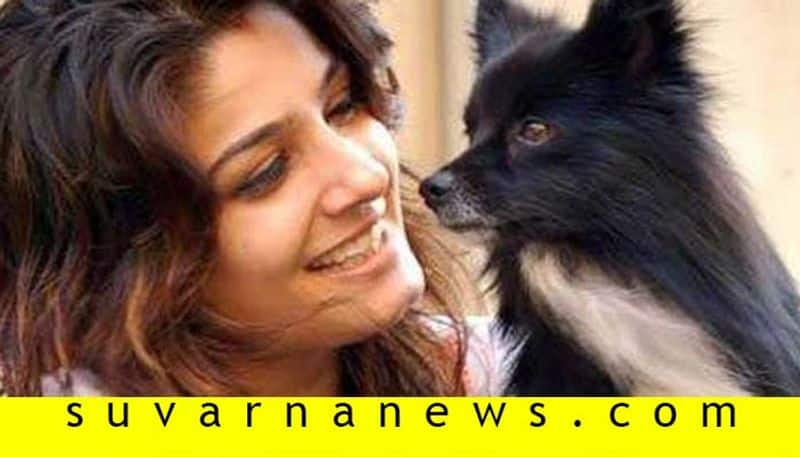 Actress Esha Gupta, on the other side, tweeted, "Syria? Delhi? just violent people doing violent acts without even half the knowledge about what they stand for, making my city, my home unsafe."
Javed Akhtar also expressed his concern by tweeting, "The level of violence has increased in Delhi. All the Kapil Mishras are being unleashed. An atmosphere is being created to convince an average Delhiite that it is all because of the anti-CAA protest and in a few days the Delhi police will go for the final solution."
Vishal Dadlani has also tweeted, "Anti-CAA protestors have been protesting for two months. There was no violence until the time the so-called "Pro-CAA" group showed up. Think."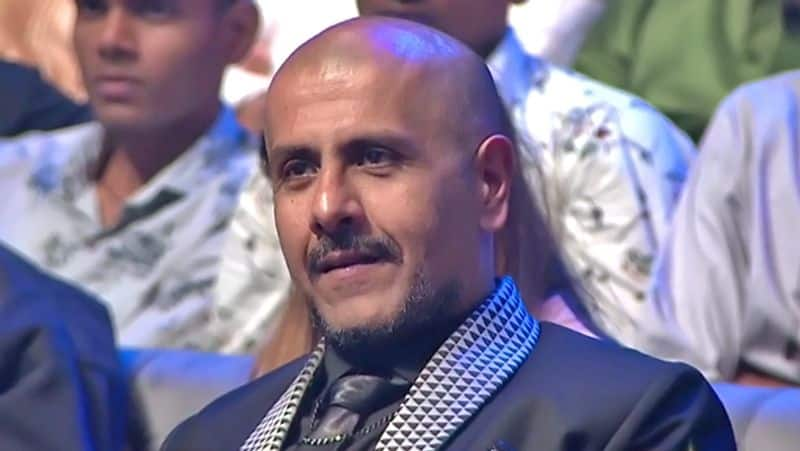 Actress Richa Chadha also shared her concern over the violence, "Heartbreaking. Deepest condolences to the family. No mother deserves to see this day."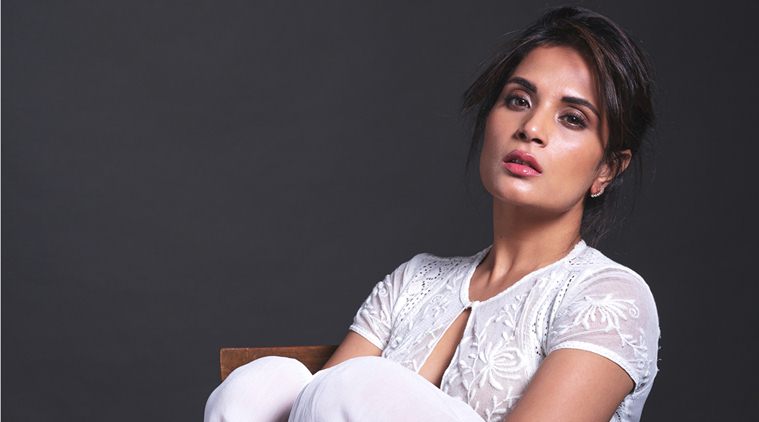 Swara Bhaskar tweeted, "If the Delhi police could go into student's library and beat up students, why can't they arrest the person who was armed during the protest. He might be Shahrukh or Ram, but why isn't he arrested yet."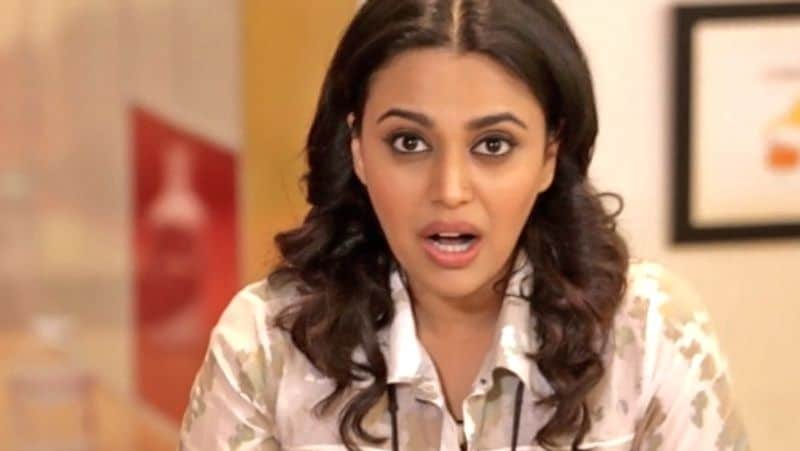 Last Updated Feb 26, 2020, 8:55 PM IST