Press Council condemns killing of two scribes in Bihar, Jharkhand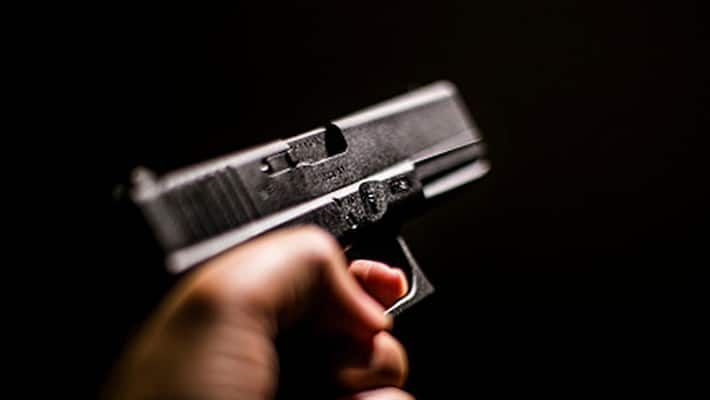 Strongly condemning the killing of two journalists in Bihar and Jharkhand in the past couple of days, the Press Council of India (PCI) has demanded that a special law is enacted to ensure the safety of scribes and cases of attacks on them be tried by fast-track courts.
In a statement issued here, PCI chairman Justice (retd) Chandramouli Kumar Prasad "strongly condemned" the killings and also rued the fact that in 96 % of such cases, the
matter is not taken to logical conclusion. The statement comes amid killing of two journalists in past 48 hours in Bihar and the neighbouring state of Jharkhand.
"The killing of nine journalists last year and three journalists this year so far, does not bode well for the freedom of media and safety of journalists in the country. It is sad that such incidents happen in the largest democracy in the world," Prasad said. 
He called upon editors, managements and working journalists in the country to launch a campaign to sensitise the civil society on the dangers of killing of journalists with impunity.
Rajdeo Ranjan, Siwan district chief of Hindi daily "Hindustan", was fired at in Siwan district late this evening when he was going on his motorcycle near the fruit market on Station Road under Town police station at around 7:45 PM, Superintendent of Police Saurabh Kumar Sah said. 
Ranjan, 45, died on the way to the hospital, he added. 
The SP said the motive behind the murder was yet to be ascertained. Ranjan has been writing for a long time against law-breakers of the area. The killing triggered a wave of protests by media persons in Bihar. 
In Jharkhand, Akhilesh Pratap Singh (35), a journalist of a news channel, was gunned down by unidentified people at Dewaria in Chatra district, police said. Singh was attacked near panchayat secretariat of the village last night, a police official said. A bandh was observed in Chatra town in protest against the killing.
Chief Minister Raghubar Das condemned the incident and asked Director General of Police D K Pandey to arrest the assailants at the earliest. A delegation of local journalists met Deputy Commissioner Amit Kumar and Superintendent of Police Anjani Kumar Jha and demanded adequate compensation to the family of the victim.
 
Reacting to the murder of the scribe in Siwan, BJP leader Shahnawaz Hussaion said while Bihar Chief Minister Nitish Kumar is touring Varanasi, the fourth estate is "in danger" in his state. 
"This is not jungle raj. This is maha jungle raj...Sad to know about his killing, Rajdeo was a fearless journalist," he tweeted.
Last Updated Mar 31, 2018, 6:44 PM IST