Bhima Koregaon case: NIA arrests three members of Kabir Kala Manch
NIA has arrested three accused in connection with the violence that took place in Bhima Koregaon in Maharashtra in 2018.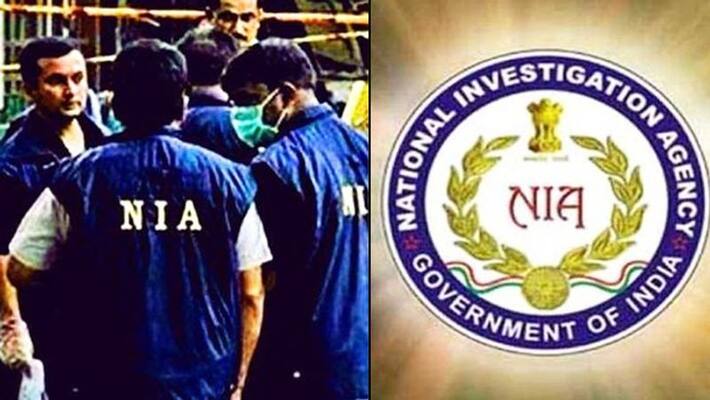 New Delhi: On September 8, the National Investigation Agency arrested three members of the Kabir Kala Manch in connection with the Bhima Koregaon case. The arrested accused are identified as Sagar Gorkhe, Ramesh Gaichor and his wife Jyoti Jagtap.
The accused persons are members of Kabir Kala Manch a frontal organisation of banned terrorist organization CPI (Maoist).
During further investigation, it was revealed that accused Sagar Tatyaram Gorkhe, Ramesh Murlidhar Gaichor and Jyoti Raghoba Jagtap were propagating Naxal activities and Maoist ideology and were co-conspirators with other arrested accused. It has also come on record that the arrested accused persons were in contact with absconding accused Milind Teltumbde about Urban network of CPI (Maoist). Also, it is established that during their visits (of Kabir Kala Manch, members) in the jungle, they underwent weapon & explosive training and awareness programmes on various topics related to the Maoist movement.
The arrested accused were produced before the NIA Special Court at Mumbai today and four days NIA custody was granted for interrogation
The case related to an incident of violence that took place near the Bhima Koregaon war memorial (near Pune) on January 1, 2018 following alleged provocative speeches at Elgar Parishad conclave a day earlier, according to reports.
In the incident, several vehicles were torched, and one person was killed.  
Last Updated Sep 8, 2020, 6:37 PM IST