Bengaluru violence: Deve Gowda wants sitting high court judge to probe; BJP says wait for details to emerge
Deve Gowda, former Prime Minister wants a sitting judge of the Karnataka high court to probe the Bengaluru violence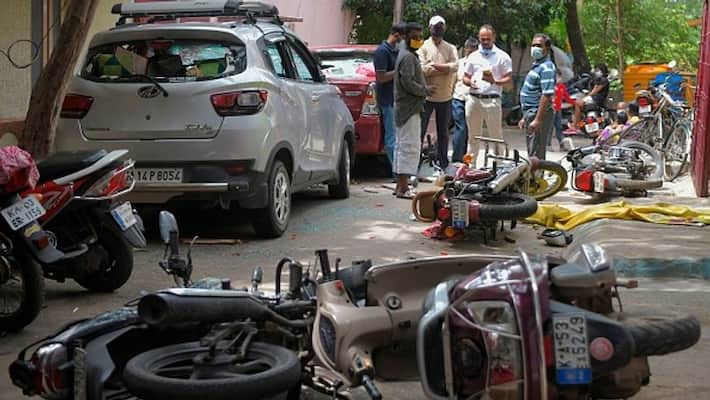 Bengaluru: Former Prime Minister and Rajya Sabha member HD Deve Gowda has urged the Karnataka government to get a probe into the Bengaluru violence done by a sitting judge of the Karnataka high court. 
"An inquiry has to be conducted by a sitting high court judge regarding riots in DJ Halli and K G Halli," he said. 
He lamented the fact that magisterial inquiry will be futile. He said, "Magistrate inquiry will not bring out the truth, we know what has happened during the previous incidents. I still say, innocents should not be troubled and the government has to think about it."
Reacting to the former PM's observation, Ravi Kumar, general secretary, Karnataka BJP said, "The chief minister has decided to get a probe done by a magistrate. We welcome it. I certainly don't know why the former Prime Minister has lamented thus. He too should welcome it and wait for the details to emerge." 
It should be noted that the State government has appointed Bengaluru Urban deputy commissioner GN Shivamurthy to take up magisterial inquiry into the violence.
A note on the incident: 
It was on August 11 that a mob of around a thousand youth set the house of local Congress MLA Akhanda Srinivas Murthy on fire, as also the local police station. The youth also attacked policemen on duty and torched more than 20 vehicles.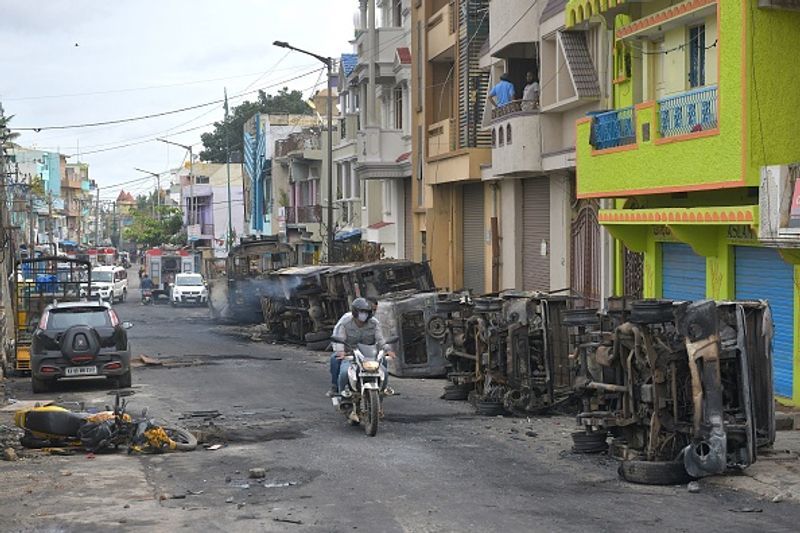 The outburst was allegedly over an incendiary post mocking Prophet Muhamad on social media. The mob did not take kindly to it and barged into the police station, seeking an FIR to be registered. But the police asked them to give it in writing that caused a delay of 2-3 hours. 
Enraged at this, it is said they went on a vandalism-spree. However, there is another school of thought that the entire episode was pre-planned and the post was just an ostensible reason. 
 
Last Updated Aug 17, 2020, 7:10 PM IST