Bengaluru's Cubbon Park to say 'no entry' to vehicles on every fourth Saturday
Bengaluru city police commissioner Bhaskar Rao issued an order on prohibition of vehicle movement on the fourth Saturday of every month and on national holidays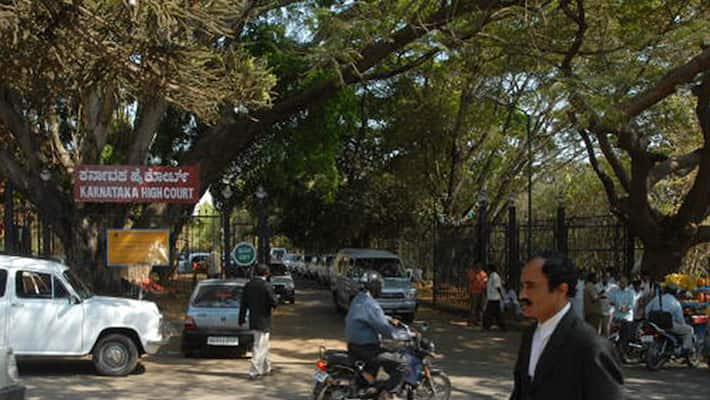 Bengaluru: If all goes well and as per plans, visitors and walkers can breathe easy on national holidays and some weekends but through the year.
The Bengaluru police commissioner has ordered a total ban on vehicle movement in the park on the fourth Saturday of every month and national holidays.
Currently, vehicular movement inside Cubbon Park is banned on all Sundays and the second Saturday of every month. On the pretext of horticulture department's request, the Bengaluru police commissioner Bhaskar Rao has ordered complete ban of vehicular movement on fourth Saturday and national holidays such as Independence Day, Republic Day and Gandhi Jayanti. 
According to the horticulture department, the footfall in Cubbon Park has increased on Saturdays as well as Sundays. 
Studies have shown that pollutant levels in Cubbon Park were higher during weekdays due to the movement of thousands of vehicles. This has had an adverse effect on people who come to exercise or relax. 
G Kusuma, the deputy director of the horticulture department in Cubbon Park, said that the order on ban on vehicle movement on fourth Saturdays has now been issued.
The decision was taken by the chief secretary to the government to prohibit traffic at Cubbon Park. As per the order, all gates will be closed from 10 pm on Friday preceding fourth Saturday to 8 am on Monday, and all gates will be closed from 10 pm on the previous day of national holidays. 
Last Updated Jan 16, 2020, 9:57 AM IST