Battle for Benares film on Modi-Kejriwal contest denied release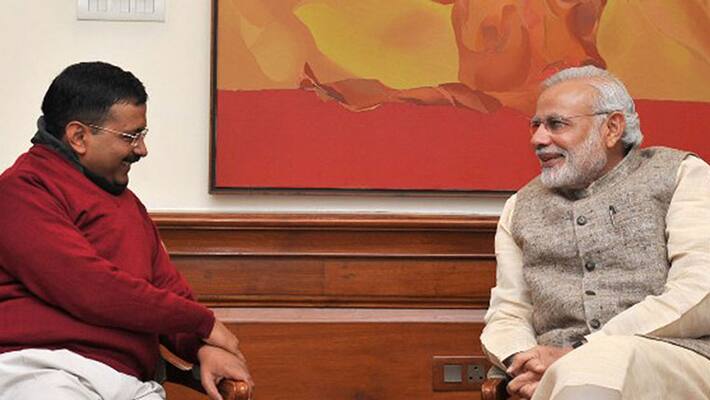 The Film Certification Appellate Tribunal (FCAT) refused to release a documentary film on Narendra Modi - Arvind Kejriwal contest in 2014 general polls, according to a Times of India report.
 The tribunal, which hears appeals from filmmakers, against Censor board decision, said the film's content can disturb communal and caste harmony.     
The film Dance for Democracy – Battle for Benares, directed by Kamal Swaroop was denied a release last year, following which it was challenged in FCAT.
The tribunal on April 4 said that the documentary was full of "hate and inflammatory speeches given by all the leaders of the political parties'' and "tries to divide people on caste and communal lines".
Last Updated Mar 31, 2018, 6:47 PM IST