Army yet to recover body of Major killed in encounter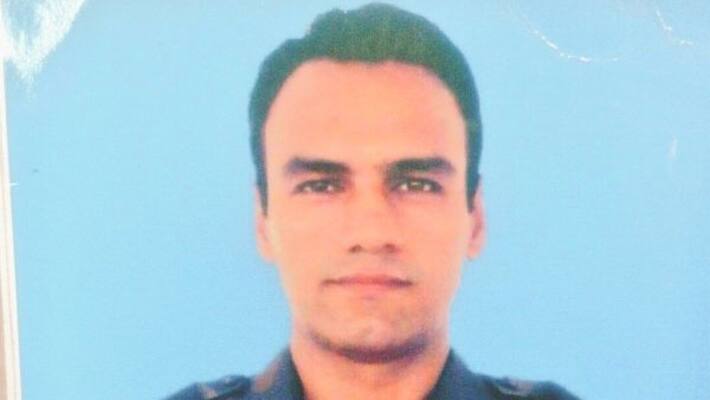 Security forces have called off the combing operation in Tamenglong district after an Army Major was killed in an encounter in Manipur yesterday, to bring back the officer's body from the remote area.
Army officials said that the Nungba area in Tamenglong district is densely forested, and they have not been able to bring the body of Major Amit Deswal of 21 Para SF, who was killed in a gun-battle yesterday.
"We are trying to secure the area first and build an approach route so that our choppers can go there safely to recover the body. Due to dense vegetation it is not possible to go there on foot," an official said.
He hailed from the Jhajjar district of Haryana. According to Army officials it was a combined operation by the Rashtriya Rifles and Special Forces personnel in Tamenglong district of the Northeastern state, a ZUF militant was killed this morning
For the time being, the combing operation which was going on for the last few days has been called off by the Army. 
Last Updated Mar 31, 2018, 6:59 PM IST