LTC Scam: RS member Anil Sahani faces criminal charges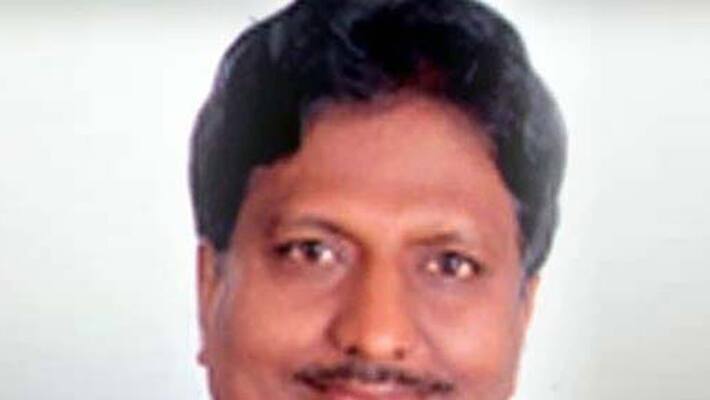 Vice President and Chairman of Rajya Sabha (RS) have approved prosecution against RS member Anil Sahani, by the CBI in a Leave Travel Compensation (LTC) scam.
Sahani would be the first Rajya Sabha member to face criminal investigations.
Sahani, a two time parliamentarian from Janata Dal (United) (JD (U)), is facing charges for for allegedly faking air tickets to claim allowances from Parliament.
  
According to a NDTV report Bihar Chief Minister Nitish Kumar led JD (U) has reportedly left it for Sahani to decide on his future course.
Sahani had allegedly used forged air and bus tickets and claimed more than Rs. 23 lakh as LTC without travelling anywhere.
 
A Delhi- based travel company and an Air India official is also alleged to be involved in the case.
 
Members of Parliament get more than 30-odd free tickets and other perks which allows them to travel in India.
Last Updated Mar 31, 2018, 6:53 PM IST