Medical College ordered to pay ₹25 lakh to 150 students
150 students 'wrongly admitted' in MBBS course in Lucknow Medical College
High Court orders the management of Dr M.C. Saxena Medical College to pay ₹25 lakh damage per student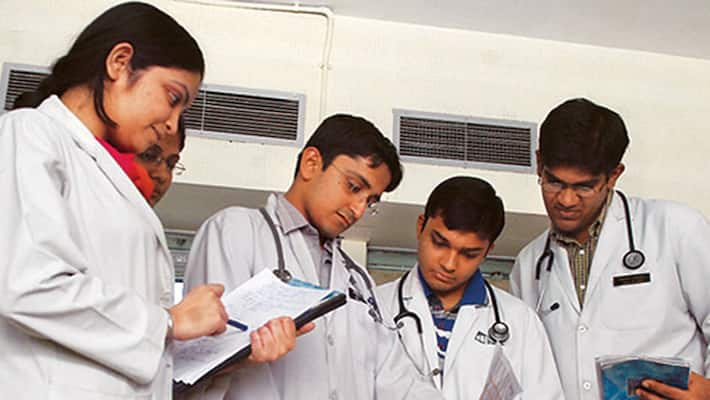 The Lucknow bench of the Allahabad High Court today, ordered the management of Dr M.C. Saxena Medical College in the city to pay ₹25 lakh damage per student for 'wrongly admitting' 150 of them in the MBBS 2015-16 course. It has also come to light that the college had no affiliation or recognition from the Medical Council of India (MCI).
The court has decreed that the management of the college deposit the entire payable amount with the Director General of Medical Education, Uttar Pradesh, within two months. After due verification, the money will be distributed among the 150 students by the Director General.
Though the court ruled in favour of the students, it also refused to grant a petition by the aggrieved students. The students had sought a direction to permit them to appear in the first year MBBS examination for 2015-16.
The court further observed that the medical college had shown 'scant respect' to its order and had attempted a cover up. It accused the college of imparting medical education to the petitioners in the first year MBBS course, possibly to make an 'unlawful gain, adopting unhealthy practices'. 
The judgement was delivered by Justice Devendra Kumar Arora on six writ petitions moved by some students.
"This court is constrained to observe that there has been a wilful disobedience by the respondent medical college of the orders passed by the apex court, which is nothing but an interference with the administration of justice. Disobedience of an order of a court, which is wilful, shakes the very foundation of the judicial system and can erode the faith and confidence reposed by the people in the judiciary, and undermines the rule of law," the court said.
Last Updated Mar 31, 2018, 7:06 PM IST