Al-Qaeda member from West Bengal arrested: NIA
The NIA has arrested another person for his alleged involvement with a Pakistan-sponsored module of the al-Qaeda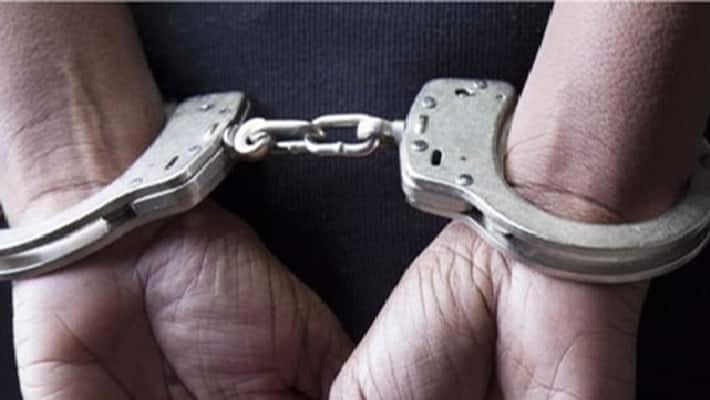 Kolkata: From West Bengal's Murshidabad district, National Investigation Agency (NIA) arrested another person  for his alleged involvement with a Pakistan-sponsored module of the Al-Qaeda.
The NIA apprehended Shamim Ansari from his residence at Jalangi on Saturday. The NIA has found his involvement with those arrested earlier.
They have also seized his mobile phone, and he is being interrogated.
The National Investigation Agency arrested nine Al-Qaeda operatives  after multiple raids in Kerala's Ernakulam and West Bengal's Murshidabad. According to reports, the nine terrorists were arrested on September 18 night.
The report added that these arrested accused are linked to a terror plot targeting Kochi, Delhi and Mumbai. The terrorists' targets included  Kochi Naval base and shipyard.
The NIA also seized digital devices, jihadi literature, documents, bomb making materials and weapons from the terrorists.
Three terrorists arrested from Kochi are identified as Murshid Hasan, Iyakub Biswas and Mosaraf Hossen and six  arrested from West Bengal are Najmus Sakib, Abu Sufiyan, Mainul Mondal, Leu Yean Ahmed, Al Mamun Kamal and Atitur Rehman.
Last Updated Sep 27, 2020, 4:15 PM IST