Ahmedabad: Ferocious dog attacks neighbours, pet's owner lands in jail
Bharesh Pandya, the owner of a Doberman named Shakti has been jailed for a year and fined Rs 1,500 because his dog attacked four people in between 2012 and 2014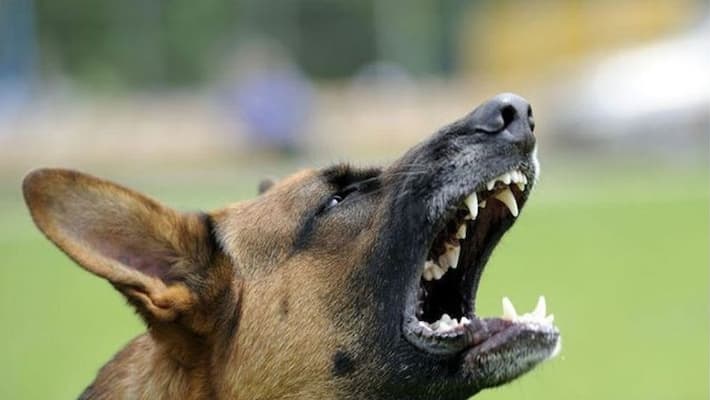 Ahmedabad: If your dog is ferocious and doesn't love thy neighbour, it could land you in jail. Bharesh Pandya (49), a Ghodasar resident landed in trouble as his dog attacked four people in the neighbourhood. Pandya was sentenced to one year in jail by a local court on Thursday.
The court stated though Pandya had not caused injuries directly to the people, he set his dog free, which was a clear act of negligence because the dog attacked its neighbours.
According to details of the case, between 2012 and 2014 Pandya's pet, a Doberman named Shakti, had attacked four of his neighbours in the Ashapuri Society in Ghodasar. The dog had attacked three children and an adult named Avinash Patel, who had lodged a complaint against Pandya.
Avinash filed a complaint at the Isanpur police station in February 2014 alleging that he fell due to the dog's attack and fractured his bones. Prior to this, the dog had bitten his son, Jay, his nephew Takshil and another boy named Vyom Kayasth.
According to reports on a news daily, the court showed no indulgence.
Bharesh Pandya was charged for negligent conduct regarding an animal and causing serious injuries and endangering the lives of others by unleashing his pet in the residential colony. He pleaded not guilty and invited a trial. Fifteen witnesses were examined.
Metropolitan magistrate additional chief UN Sindhi pronounced Pandya guilty of the crime on Thursday.
While the state government sought exemplary punishment for Pandya, the convict asked for mercy. But the court punished Pandya with a year in jail and a fine of Rs 1,500. 
Last Updated Jan 6, 2020, 1:07 PM IST