Ahead of festival of lights, 'Diwali ki safai' memes trends on social media; Check out
To lighten the burden of the time-consuming chore of cleaning, netizens have started posting a plethora of memes and jokes about 'Diwali ki Safai.'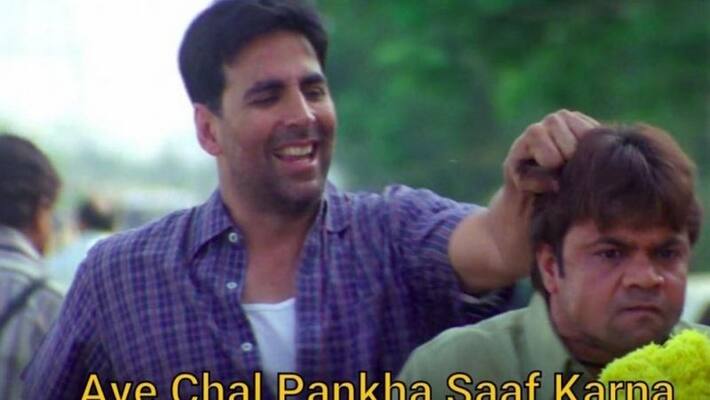 After Dussehra, the most anticipated celebration is Diwali. With the festival of lights only a few days away, desi families typically wind up doing a spring cleaning before the festivities. Aside from the food, new clothing, and hanging out with friends, an essential element of Diwali is the excruciatingly hard task of housecleaning that every family goes through. And this time it's not only the task of housekeepers; it's a 'family effort'. So, to lighten the burden of the time-consuming chore of cleaning, netizens have started posting a plethora of memes and jokes about 'Diwali ki Safai.'
Let's take a look at the memes which are trending on social media:
Also Read | Diwali bonanza: Dearness Allowance hiked for government employees by 3 per cent
Also Read | UK Royal Mint launches first-ever gold bar featuring Goddess Lakshmi to celebrate Diwali
 
Diwali, or Deepawali, is falling on November 4 this year. The celebrations last five days, beginning with Dhanteras, which occurs on November 2 this year. Diwali falls on the third day of the month, Amavasya, or the New Moon. On Diwali, Bengalis, Odias, Assamese, and Maithils celebrate Goddess Kali, whereas the rest of India worships Goddess Lakshmi.
Last Updated Oct 23, 2021, 8:45 PM IST