Agra could become next Wuhan of UP: Mayor's letter to chief minister Yogi Adityanath
Agra mayor Naveen Jain said that if the coronavirus situation is not managed properly in Agra, it could become an epicentre in the country. Jain claimed that the local administration has not been of use in efforts to contain the spread of COVID-19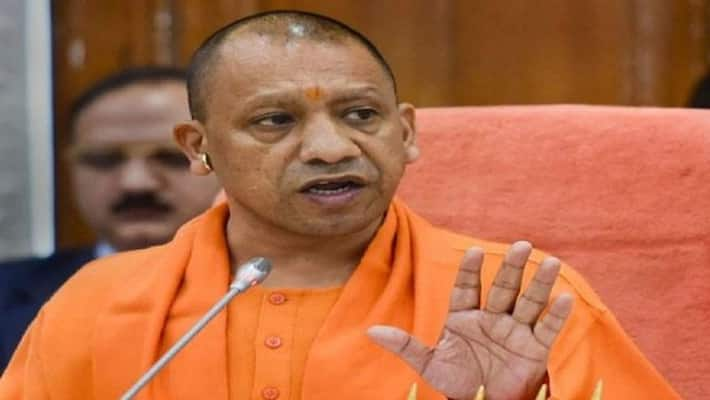 Lucknow: With 33 more people testing positive for COVID-19 in Uttar Pradesh on Sunday, the total number of cases in the state rose to 1868. The Health Department said that 10 districts have been declared free of coronavirus infection out of the 75 districts in the state.
However, Agra remains a serious concern for the state government due to the increase in COVID-19 cases. In fact, in the last 24 hours, Agra has reported 10 new coronavirus cases, taking the number of patients to 381.
Agra city mayor Naveen Jain wrote a letter to CM Yogi Adityanath. He warned the state government and urged to take up stringent measures to stop the spread of coronavirus in the city, stating that "Agra would become the next Wuhan" otherwise.
The mayor's letter has made headlines in the state.
The mayor said the district administration is not taking any appropriate steps to stop the increase in cases, while the situation has become worrisome in the Taj city. He stated that the administration has failed to prevent the spread of the virus.
He also stated that unlike other districts, the number of the coronavirus cases continue to surge in Agra because of lack of coordination among local authorities in these circumstances.
This has become a serious concern as despite the BJP ruling in both the municipal corporation, as well as in the state, the mayor has blamed the district administration.
After the mayor's letter went viral on social media, Congress general secretary and in-charge of UP, Priyanka Gandhi Vadra tweeted the letter and urged the government to take immediate action.
The Uttar Pradesh government has taken several crucial steps to curb the dissemination of coronavirus. Recently, the Central government appreciated the Yogi-led government for its preparedness to prevent the spread of the lethal virus when compared to the other states.
(Written by Harish Tiwari)
Last Updated Apr 27, 2020, 6:27 PM IST