After COVID-19 patient infects 73, differences arise between MP and MLA in Karnataka
A coronavirus patient who is considered a source of infection of 73 people in Karnataka has also become a cause for differences arising between a Karnataka MP and an MLA.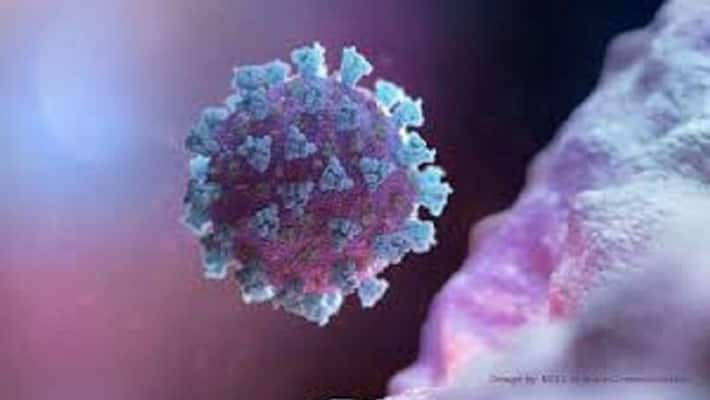 Bengaluru: Among the 89 coronavirus cases in Mysuru, reportedly, 73 are those who contacted patient 52, 10 are linked to Tablighi Jamaat and of the remaining six, two were persons who arrived from Dubai, and four suffering from Severe Acute Respiratory Syndrome.
The question is, how did patient 52 transmit the virus to 73 people? A BJP MP and an MLA went public to state that the puzzle had been unravelled even as chief minister BS Yediyurappa ordered a probe into the cause of spread.
Meanwhile, the Karnataka high court dismissed a Public Interest Litigation (PIL) filed in connection with the issue on Tuesday.
The 35-year-old employee of Noida-based Jubilant Generics Limited in the temple town of Nanjangud taluk, 35 kilometres from Mysuru, contracted coronavirus and became a carrier for 73 others.  Jubilant Generics Limited is engaged in manufacturing active pharmaceutical ingredients and P-52 was one of the first cluster outbreaks of COVID-19 in Karnataka.
According to reports Nanjangud's BJP MLA B Harshavardhan, who is the son-in-law of party MP V Srinivasa Prasad representing Chamarajanagar Lok Sabha constituency is angry with the state government over the handling of the issue.
A media report quoted him stating, "I am totally disappointed and upset with the way my own party government is handling the pharma's case. The chief minister has not called me for discussions. There is interference by Mysuru BJP MP Prathap Simha, who is keen that the pharma, which has suspended the operations be reopened, stating that the probe ordered into the cause of the virus has no basis with no FIR being filed against the company or the material seized," he said.
To this, Simha said that there were some people who are trying to find reasons to close Jubilant and were accusing him of interfering in a taluk which does not come under his parliamentary constituency.
Last Updated Apr 29, 2020, 6:27 PM IST