After boycott Fabindia, boycott Taj Mahal tea trends for use of Urdu
Taj Mahal tea now has courted controversy after it used the Urdu language for promoting its tea brand ahead of festivals and other happy occasions. The right-wingers on Twitter are up in arms against the ad and asking why this Islamification of Hindu festivals?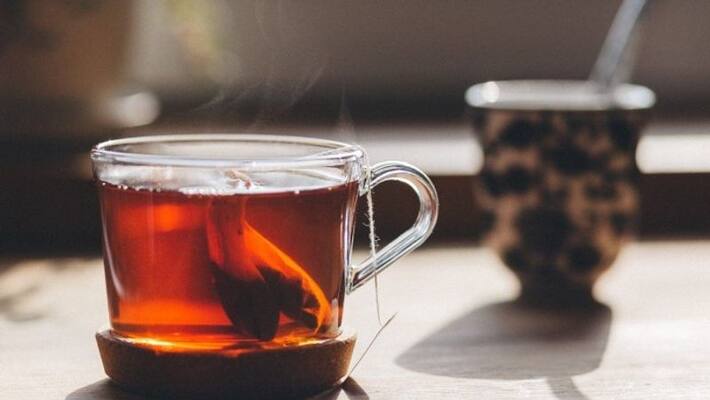 A day after apparel brand FabIndia became a target for use of Urdu words to promote its latest collections, now Taj Mahal tea brand has mired into controversy with its advertisement.
The right-wing public on Twitter has started to show a red flag after the caption ' Tohfa-E-Khaas' on hoarding has come up on Mumbai Eastern Express Highway.
A Twitter user has expressed concern over the growing 'Islamification' of Hindu festivals.
And a hashtag boycott Taj Mahal Tea also was created and it is now slowly beginning to trend.
The brand also has made a short video of 40 seconds and highlighted that the Taj Mahal gift box will also be available on delivery applications like Amazon and Flipkart.
Two days ago, Fabindia was trolled by BJP leaders and others after BJP Yuva Morcha president Tejasvi Surya had tweeted raising objections on Fabindia's promotional advertisement on social media and used Urdu captions.
Surya had highlighted about 'Abrahamisation' of Hindu festivals and also hinted at boycotting of its products by telling that such companies should face economic loss.
His tweet was also supported by many of his followers and the company fearing backlash pulled down the controversial advertisement from social media handles.
Last Updated Oct 20, 2021, 9:01 PM IST