Actress Shraddha, husband arrested for extorting Rs 1 crore from tainted IAS officer
Detective and his actress wife were targeting ex-MSRDC MD Radheshyam Mopalwar, who recorded their demand on video
The Thane Police's Anti-Extortion Cell (AEC) have arrested Satish Mangle and his wife, Shraddha
Earlier, Maharashtra CM had removed Mopalwar as vice-chairman and managing director of MSRDC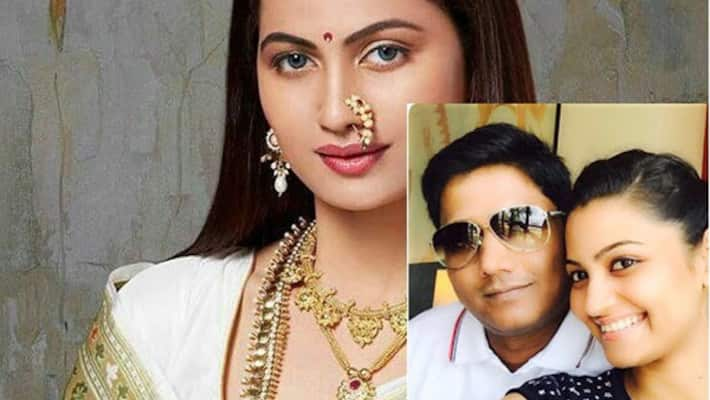 The Thane Police's Anti-Extortion Cell (AEC) caught a private detective and his wife red-handed while accepting ₹1 crore 'extortion money' from controversial IAS officer Radheshyam Mopalwar, who has been sent on leave pending an inquiry, police said on Friday.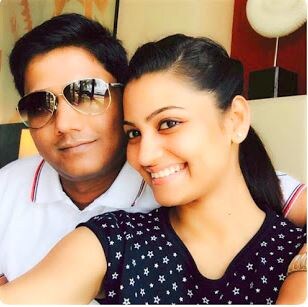 They said Satish Mangle and his wife, Shraddha, were arrested on Thursday. They had allegedly threatened to defame Mopalwar using recordings of his phone calls, and had demanded ₹7 crore from him to keep them out of public knowledge and for retracting their allegations of corruption against him. Shraddha is a Marathi film and TV actress.
In August this year, Chief Minister Devendra Fadnavis had removed Mopalwar as vice-chairman and managing director, Maharashtra State Road Development Corporation (MSRDC), following a row over audio clips in which he was purportedly heard fixing a deal for a plot.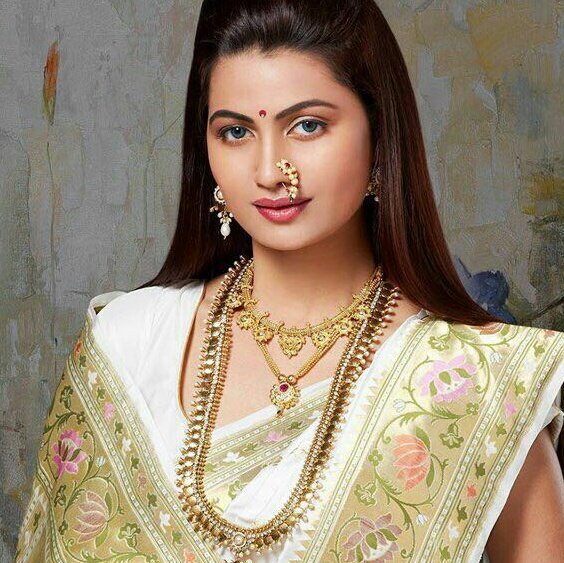 Thane Commissioner of Police Param Bir Singh said, "Private detective Satish Mangle and his wife Shraddha were arrested by AEC officers from his rented flat in Dombivali on Thursday. Police have recovered two laptops, five mobile handsets, four pen drives, 15 CDs and some incriminating documents from [Mangle's] residence."
The couple and their friend, Anil Vedmehta, had contacted Mopalwar through one Kling Mishra and asked him to come to Kharegaon toll plaza on the Nashik highway on October 23, Singh said.
"Initially, they had demanded Rs 10 crore, but later settled for Rs 7 crore. Mangle had threatened Mopalwar and his daughter of consequences if he did not pay up." He said Mopalwar had recorded their extortion demand, made at a city five star hotel on October 31, on video.
Demand recorded
Police said Mopalwar had approached the Thane Police AEC and filed a complaint in this connection. After studying the video recording and other evidence, a case was registered against them and a trap was laid at Mangle's residence in Dombivali. A police officer said, "A policemen in plainclothes was sent to Mangle's house to give Rs 1 crore as an instalment. The AEC sleuths arrested Mangle and his wife while accepting the cash. As of now, we have arrested two accused in this case. We've launched a search operation to nab two aides."
Mangle, a private detective, had come in contact with Mopalwar when the latter sought his help with an issue related to his divorce. While working on the issue, Mangle had recorded some calls made by the senior IAS officer.
Later, he demanded money from Mopalwar, and provided some audio clips to news channels, which were aired. "Mangle and his wife made some serious allegations of corruption against Mopalwar. They contacted politicians and mediapersons in this connection. Later, they demanded Rs 10 crore to withdraw allegations of corruption and to return the audio clips," the officer said.
Last Updated Mar 31, 2018, 7:06 PM IST