72 families asked to self-quarantine as pizza delivery person tests positive for coronavirus in Delhi
A delivery person of a popular pizza chain tested positive for coronavirus in Delhi's Malviya Nagar. He had delivered pizzas to 72 homes while being symptomatic.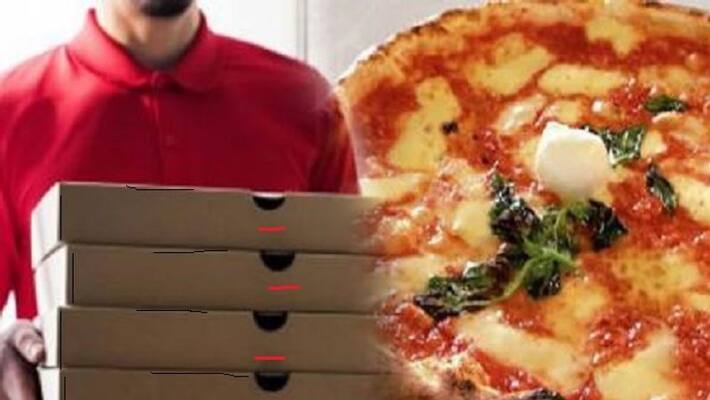 Delhi:
72 families in Delhi's south district have been asked to observe self-quarantine as a pizza delivery person tested positive for novel coronavirus. Apart from these families, 17 other pizza delivery agents who worked with him have also been put under institutional quarantine.
The delivery agent is a resident of Savitri Nagar area in Malviya Nagar, south Delhi.
Also read:  Health ministry identified 170 districts in India as coronavirus hotspots
He had been showing symptoms of coronavirus for around 20 days when he was finally tested recently. His COVID-19 test results came out on April 14.
Delhi has the second-highest number of coronavirus cases in India after Maharashtra. Over 1,500 people have tested positive for novel coronavirus in Delhi so far.
Also read:  Heavy cyclonic storm lashed Guwahati and many other parts of Assam
17 new coronavirus cases were reported as of 8am on April 16 in Delhi, according to data released by the Ministry of Health and Family Welfare. This brings the total reported cases of coronavirus in Delhi to 1,578. Among the total people infected as on date, 40 have recovered and 32 have passed away.
Last Updated Apr 16, 2020, 12:50 PM IST