50 colleges in Telangana fined for working during offs
Around 50 colleges in Telangana have been fined Rs 1 lakh to Rs 7 lakh for conducting classes during vacations. They have been fined by the Board of Intermediate Education (BIE)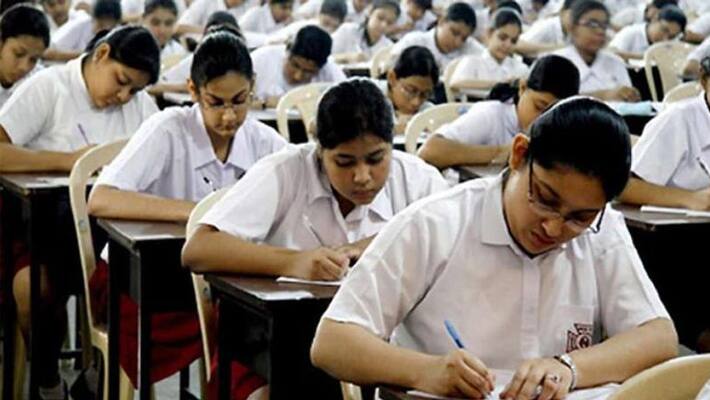 Hyderabad: Around 50 junior corporate and private colleges in Telangana have been  fined Rs 1lakh to Rs 7 lakh by the Board of Intermediate Education [BIE] for conducting classes during the Dussehra vacation. In view of Telangana State Road Transport Corporation (TSRTC) employees' strike, the state government had extended the vacation from October 14 to October 19 for educational institutions to avoid inconveniencing the students.
The board also instructed the colleges not to conduct classes and to reopen colleges only on October 21. However this instruction was ignored by some of the colleges which went ahead with classes on these days.
The district intermediate educational officers, who inspected the colleges, found that more than 31 colleges were working in the three districts. Despite the notices being served by the government, the classes were conducted for the top batches in the top floors of the building to evade inspections from the board.
"We have levied Rs 1 lakh to Rs 7 lakh penalty on corporate and private junior colleges, and most of them were part of the Sri Chaithanya and Narayana group of institutions. Despite warning inspections from the board, the colleges were found to be functioning during the vacation," said Syed Omer, secretary, BIE.
The college managements are directed to pay the fine on or before November 2, 2019 and the board has decided to scrap their affiliation if they fail to do so.
Last Updated Oct 31, 2019, 6:50 PM IST