12 lawyers booked for threatening Kerala woman magistrate in Thiruvananthapuram
Twelve lawyers have been booked for allegedly threatening a woman magistrate in Kerala. The judge was threatened after she cancelled the bail of an accused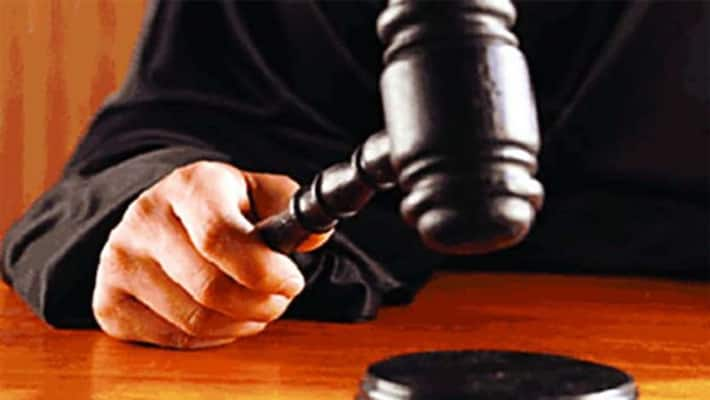 Thiruvananthapuram: Kerala Police have booked 12 lawyers who allegedly threatened and blocked a woman magistrate at a court in Thiruvananthapuram for cancelling the bail of an accused.
The development comes even as the state Judicial Officers Association approached the Kerala high court seeking its immediate intervention and ensure a free and fearless atmosphere for their functioning.
Kerala Police have registered a case against 12 lawyers, including the president and secretary of the Trivandrum Bar Association on various charges including assault or criminal force to deter a public servant from discharging the duty, on a complaint from the magistrate, a police official said on Friday (November 30).
The action against the lawyers came after the judicial first class magistrate Deepa Mohan filed a written complaint with the Chief Judicial Magistrate on the "unruly" behaviour of some lawyers and it was forwarded to the police.
(With inputs from PTI)
Last Updated Nov 30, 2019, 11:17 AM IST