High court sends notices for censorship of Netflix, Amazon and other online content
Karnataka High court has sent notices to state and union governments and online streaming platforms regarding the formation of a regulatory body to censor content available on Netflix, Amazon and other content providers.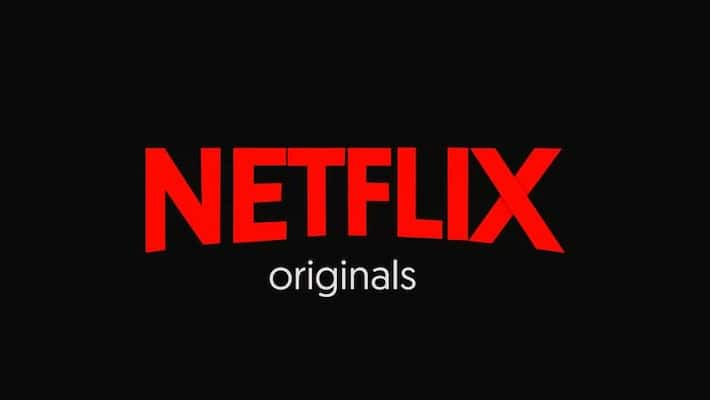 Bengaluru: The Karnataka High Court has sent notices to the state and the union governments, as well as on-demand online streaming content providers seeking a censor board-like body to regulate online content.
Notices were sent by a division bench headed by acting Chief Justice L Narayana Swamy and Justice PS Dinesh Kumar based on a public interest litigation filed by Padmanabh Shankar. The PIL sought a regulation on movies and other multimedia content that are streamed on the internet.
In the petition, Shankar claimed that there was no authority to regulate the content that was so easily available to everyone.
Pointing out that the Cinematograph Act, 1952 and the Cable TV Network regulation, 1955 did not apply to online content, Shankar petitioned for the existing censor board to regulate the forum until a Censor body is formed solely for online platforms.
Petition also drew references to multiple Supreme Court and high court judgements which had directed reasonable restrictions and regulation on content shown on television. It also cited orders leading up to the formation of an autonomous regulatory authority, thereby substantiating his claim of a regulatory body for the online content providers.
Padmanabh Shankar had also sought HC to restrict the access to film and other forms of online streamed content, to only a certain class of people, until the formation of a Censor Board. This classification will be made based on the nature and theme of the said content.
PIL also sought the screening of the content, even in private settings like that of house or office, to be brought under the ambit of "public exhibition" in accordance with the Cinematograph Act, 1952.
Padmanabh Shankar's PIL seeks a regulatory body to monitor the content on providers such as Netflix Entertainment Services India, (LLP), YouTube, Google India Pvt. Ltd, Hotstar, Star India Pvt Ltd, Amazon Prime, Amazon Development Centre (India) Pvt. Ltd and All Digital Media Entertainment Ltd.
Last Updated Feb 27, 2019, 3:58 PM IST