'Unauthorised' drone shuts down Dubai Airport
Dubai Airport had to briefly shut down for operations on Saturday night due to unauthorised drone activity.
It impacted 22 inbound flights.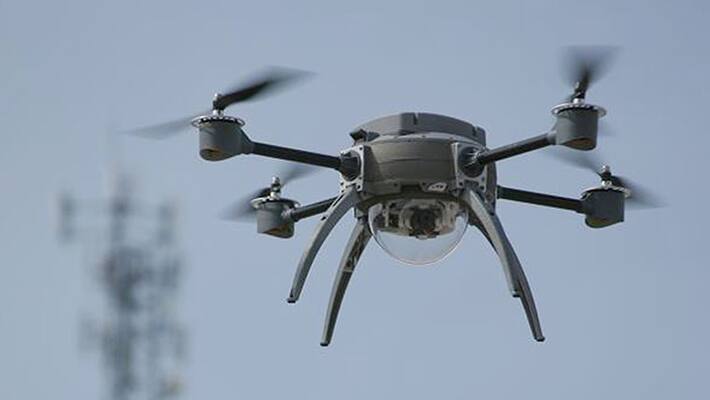 In an official statement, the Dubai Airports, said, "Airspace around Dubai International was closed from 1925 hrs to 2045 hrs on Saturday due to unauthorised drone activity resulting in the diversion of 22 inbound flights. 
"Dubai Airports is working closely with its stakeholders to return operations to normal to minimise customer inconvenience. 
"Safety is our top priority and Dubai Airports reminds all UAV operators that any and all activities are not permitted unless authorised by regulatory authorities and are strictly prohibited in restricted areas including within 5 kilometres of any airport or landing area." 
Sharjah airport was also temporarily shut down due to the drone activity.
A similar incident was reported in September when unauthorised drones had disrupted airport operations.
Last Updated Mar 31, 2018, 6:32 PM IST