UK refuses to deport Mallya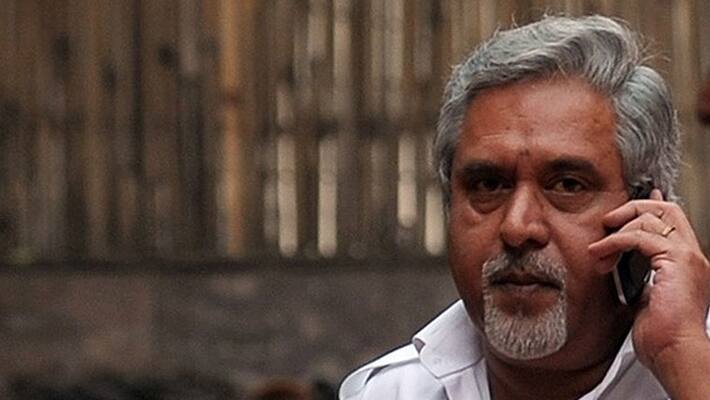 The UK government on Monday expressed its inability to deport Vijaya Mallya on the Government of India's request, according to a report.
It was reported that the Indian High Commission was informed about the government's decision in an informal manner. Earlier on April 24 Mallya's diplomatic passport was revoked by the External Affairs Ministry.
However, the report also added that senior Indian officials have added that the UK authorities will consider the government's request for Mallya's extradition. 
The liquor baron was granted UK residency permit since 1992. Even after his diplomatic visa was revoked, Mallya has been staying in the UK with a valid UK visa. The report also added that Mallya's name appears in the UK's electoral rolls.
So far the government of India has been requested by the Interpol to initiate deportation proceedings after Mallya's passport was suspended on the basis of a non-bailable warrant issued against him by a Mumbai court.
Mallya who owes over Rs. 9,000 crores to banks, left the country on March 2. The Enforcement Directorate (ED) has issued several notices against the promoter of Kingfisher Airlines to cooperate on the probe for his alleged involvement in Rs.900-crore IDBI Bank money laundering case registered against him, and his businesses. In addition to this, the CBI has also registered a case against Mallya and his companies.
There are eerie parallels between Mallya's case and that of Lalit Modi, who fled to England in 2010 when the ED began investigating him for 22 charges - mostly related to FEMA violations - levelled against him. Had Modi not made good his escape in the nick of time, the charges were enough to have kept him in jail, pending trial, for a very long time. The then government tried every trick in the book, including revoking his passport, to bring him back. But Modi managed to stay lodged in England and even received travel documents that enabled him to travel as he pleased. Modi's passport was eventually restored by Delhi High Court last year. The court also chastised the ED for being slow with its investigation and for not having 'substantial proof' in the matter.
While deportation is a quicker process, extraditing someone is tedious. Extradition from the UK can only happen if a person is accused or convicted to have committed an act which is considered as a criminal offence in both the countries. 
Last Updated Mar 31, 2018, 6:34 PM IST