What made Chief Justice TS Thakur break down?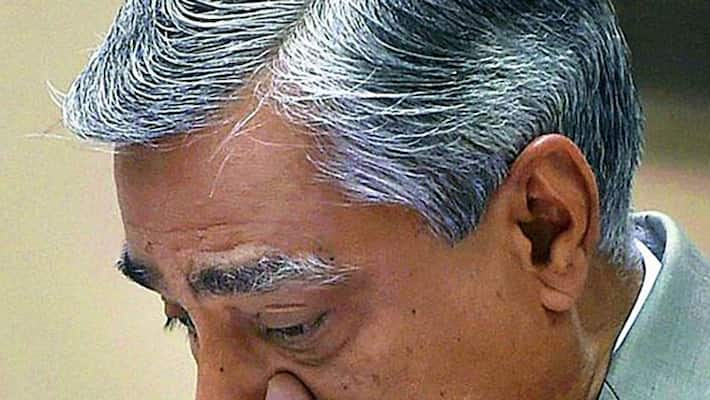 (Watch Chief Justice of India speaking at the Conference in New Delhi)
The Chief Justice of India TS Thakur broke down yesterday while attending a meeting in the presence of Prime Minister Narendra Modi.
Justice Thakur broke down highlighting the excessive workload for the judiciary. In an emotional appeal, the Chief Justice said the government should raise the number of judges from 21,000 at present to 40,000.
According to the honourable Judge, there are about 434 judicial vacancies in the High Courts.
Prime Minister Modi made an unusual intervention, as he was not scheduled to speak at the event, assured that the government will look into the crucial issue.
Comparing the number of cases Indian and American judges handle, Justice Thakur said, while on an average Indian judge handle about 2,600 cases a year, his American counterpart handles just 81.
The lower courts, according to the Chief Justice handles 2 crore cases a year.
Justice Thakur said nothing much has been done since the Law Commission in 1987 had recommended that the number of judges should be increased from then 10 per 10 people to 50.
Appealing to the PM, Justice Thakur said what is the point of 'Make in India' was and inviting foreign direct investments (FDI), when investors are increasingly doubtful about the timely delivery of justice.
Last Updated Mar 31, 2018, 6:37 PM IST