The twisted logic of why Republicans want Trump as president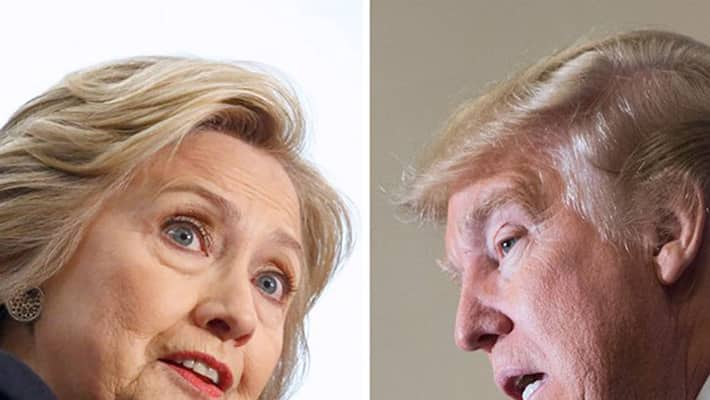 For most Republican leaders, the year's most frightening probability is that Donald Trump might actually make it to the White House. Trump is the party's frontrunner for the US presidential candidate's nomination.
The notion of taking him lightly as a contender for the highest office is rightly a storm in the Republican teacup of elites. As they slowly begin to take in this supposed aberration, they have begun to see that their party might just be in power if Trump gets elected in the general election.
In so far in critical electoral states, there have been more voter turnouts for Trump than Hillary Clinton. The only other person that stands to beat and has proven it is Bernie Sanders and he is not the DNC favorite.
Read more by the author: Donald Trump is this close to turning immigrants out of US
MSN online polls reveal a 53 percent of the public predicting a Trump win, to name one. All of this occurring with the stringent populace who choose a Trump – someone who refuses to disclose his income tax details versus a Hillary Clinton, of the Benghazi and leaked classified emails infamy. Obviously, a personal matter aka the income tax seems to eclipse what the nation views as betrayal and vociferously does not trust Clinton to lead as president.
But, when we get to brass tacks of how Trump can override his faults is all about the American Dream –  he comes in dapper in $ 10,000 suits and, like a boss of a billion-dollar industry, speaks to his people of making it rich again. He has his own luxurious jet, boasts of his wealth, has a hot model as his wife, all of which translate well to the common man on the streets, which is the very material frame of America.
A skinhead from California, says, "Trump does well for himself and with an ego as big as he has, he will want to get his name in the history books as building up the wealth and doing good for the country, as he has done for himself. He is a real businessman with real down to earth business experience."
Read more: US Primaries: Hillary Clinton wins in Kentucky, Sanders wins Oregon
On the other hand all the negative media attention that has been fostered on Trump, albeit through his own tirades against them or his racists campaigns, not the least issues with women, has been feed for the public, his own party's denouncement, have all led right back to his vote banks.
The populace sees him as an underdog, who is probably like them and therefore will stand up for him. It helps when situations like a recent recounting by an ex-girlfriend, who stepped up for Trump, saying she was misquoted by the New York Times, and that she did not have a negative relationship with him, all drive the nail home.
This time it has led straight to the GOP and the Republican party leaders, who have arrived at a new plan to accommodate their presidential nominee. They have decided to ignore Trump's position on immigration, foreign relations, tax issues and women-related issues and many other controversial stands. They have given in to the voters and their choice of a new leader, warts and all. Donald Trump stands an outside of the box as a politician and America votes on a change that is the reverse of an Obama appeal.
Read more: Why the Democrats, and even America, need Hillary
Newt Gringrich, potential running mate for Trump told Fox News, "Donald Trump makes no claim for his life before he ran for office. He has been a very successful businessman, he has learned a great deal, and he would do more to change Washington than any other candidate."
 He further added, "He defeated 16 other people for candidacy and won more votes than any other Republican candidate in history, because voters decided he will change Washington."
Gringrich, former U.S. House Speaker is on Trump's list and a few Republicans surmise the right choice according to running mate criteria as someone who can compensate a candidate's weakness or one who echoes a strength. In this case he seems to fit the bill in case Trump gets elected.
Unlike any other pre-presidential race, Trump has proved to be an outside force, that many have been forced to accept, through sheer choice made by the voters. And now with the Republicans beginning to accept their candidate, there is more than just sail to Trump's wings.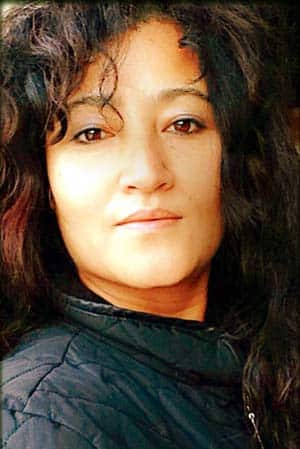 Anjou DurgaGiri is newsable.com's editor-at-large, currently living in Kansas City. The views expressed here are her own.
Last Updated Mar 31, 2018, 6:52 PM IST